Berlin attacker still on loose, wrong man in custody, police sources tell German press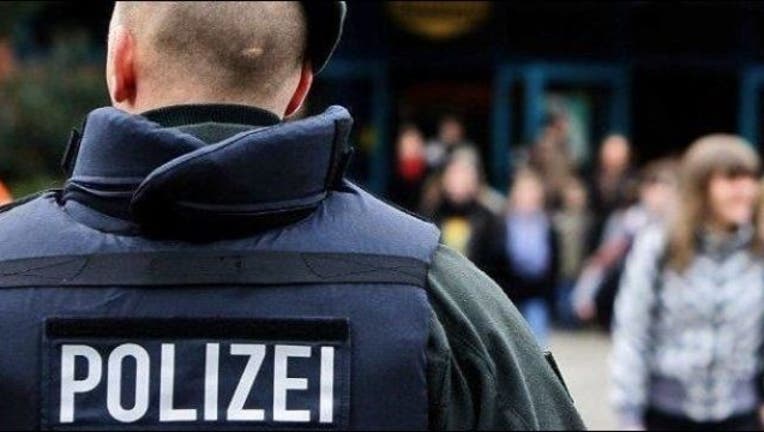 article
FOX NEWS - The hunt is still on for the driver who rammed a Berlin crowd on Monday, killing at least 12, as authorities now believe they have the wrong person in custody, German police sources told the country's Die Welt newspaper.
The Pakistani asylum-seeker taken into custody Monday and suspected of the attack has denied involvement, officials have said.
"We have the wrong man and therefore a new situation," a senior police chief told Germany's Die Welt newspaper. "The true perpetrator is still armed, at large and can cause fresh damage."
Interior Minister Thomas de Maiziere -- Germany's top security official -- said Tuesday that authorities have "no doubt" that the attack was intentional.
He added that a man arrested in connection with the attack was a Pakistani man who had entered Germany on Dec. 31, 2015, and arrived in Berlin in February. De Maiziere said the man had applied for asylum and denied to police that he was involved.