Blue Cross and Advocate Health launch low-cost health plan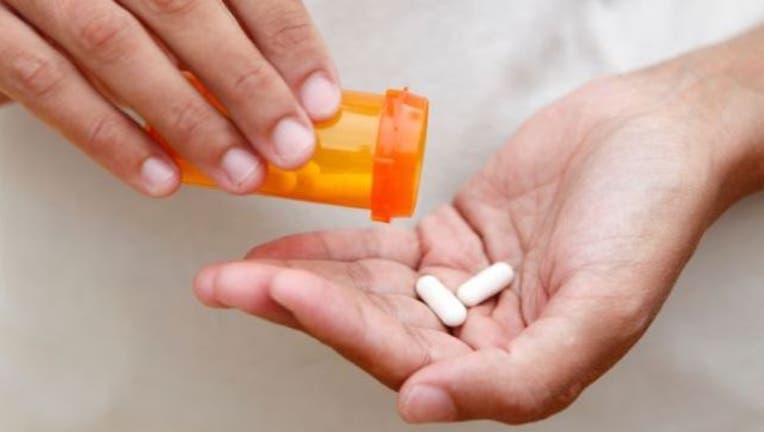 article
CHICAGO (STMW) - Blue Cross and Blue Shield of Illinois and Advocate Health Care are teaming up to create a low-cost health plan in which the neediest patients will have access to more than 4,000 primary and specialty physicians across five Chicago-area counties, the Chicago Sun-Times is reporting.
BlueCare Direct will be the insurer's lowest-cost insurance offering for individuals and families in terms of monthly premiums and out-of-pocket costs, according to Blue Cross and Advocate. It will be offered both on and off the Get Covered Illinois exchange and also will be available for small-group customers.
Illinois residents should have been able to window shop for new plans beginning Oct. 18, but that has been delayed because of budget and staffing issues stemming from the lack of a state budget, according to Blue Cross spokesman Mike Deering.
As of Sunday, the BlueCare Direct plan was not listed on the Get Covered Illinois exchange.
Still, Illinois residents will be able to enroll for the new plan beginning on Nov. 1 at getcovered.illinois.gov or at bcbsil.com.
The BlueCare Direct announcement comes a week after Blue Cross, the state's largest health insurer, said it would eliminate the Blue PPO plan, its most popular individual plan. Members on that plan were switched to the Blue Choice plan.
The BlueCare Direct plan is not meant to replace the Blue PPO plan but to be an additional choice, said Deering, who added the goal of creating the plan was to expand greater access to health care coverage.
The partnership between Downers Grove-based Advocate and Blue Cross stems from an agreement the two reached in 2010 to create the country's biggest Accountable Care Organization.
"We believe it's an opportunity to increase the access across the Chicago and metro area. We've been in the community a long time, and we thought it made sense to partner to provide and to be part of really broad, affordable quality care," said Dr. Opella Ernest, chief medical officer for Blue Cross.
BlueCare Direct will offer patients access to more than 4,000 primary care and specialty doctors across Cook, DuPage, Kane, Lake and Will counties. It includes more than 250 care sites, including nine hospitals and a children's hospital.
Dr. Lee Sacks, chief medical officer and executive vice president for Advocate Health Care, said the partnership helps alleviate some problems patients have reported, such as not being able to access specialized care within the same hospital network.
That's a key difference from a typical HMO plan, Sacks said.
"The exciting thing for us is about 4,000 physicians in the Advocate network that cover every specialty with multiple physicians. . . . So there's access to everything. We're dedicated to breaking down those barriers," Sacks said.
Sacks said some patients had complained about the need for a referral for specialty care. He said patients won't need a referral within the BlueCare Direct plan, but they will be encouraged to designate a primary care physician.
Patients who use the plan will get the same services all other Advocate patients receive, including same-day evaluations for cardiac risks, mammograms and for primary care visits.
"We think that [the plan] provides the whole of every sub-speciality," Sacks said.
Open enrollment for the plan begins Nov. 1 and ends on Jan 31. To be enrolled for 2016, patients must enroll by Dec. 15.