Bob Vila sues Illinois man over false representation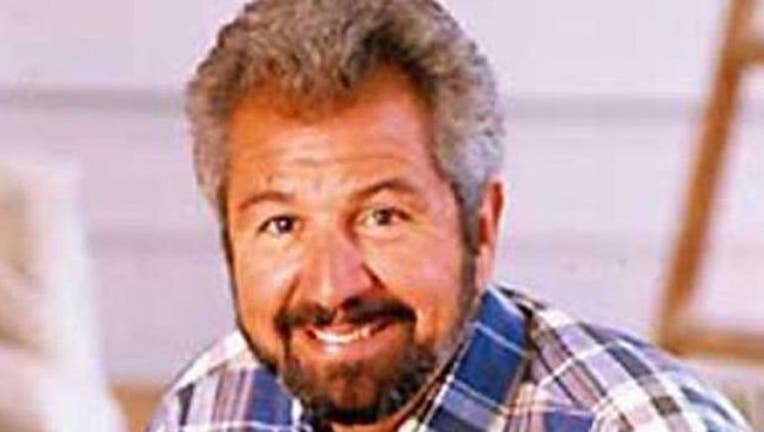 article
ROCKFORD, Ill. (AP) — Television home renovation expert Bob Vila is suing an Illinois public relations specialist whom he claims falsely purported to represent him to sell celebrity endorsement rights to promoters of Midwest home improvement shows.
A federal lawsuit filed this week says Robert Smith of Loves Park unlawfully sold or licensed Vila's likeness for thousands of dollars and led promoters to believe Vila would appear at their shows.
The Rockford Register Star reports that Vila is seeking $2 million in damages for each unauthorized use of his image and likeness.
The 69-year-old Vila of Palm Beach, Florida, is best known as the host of "This Old House," ''Bob Vila's Home Again" and "Restore America with Bob Vila."
Telephone numbers for Smith were disconnected and he couldn't be reached for comment.