Body of missing kayaker found along Lake Michigan shoreline in Highland Park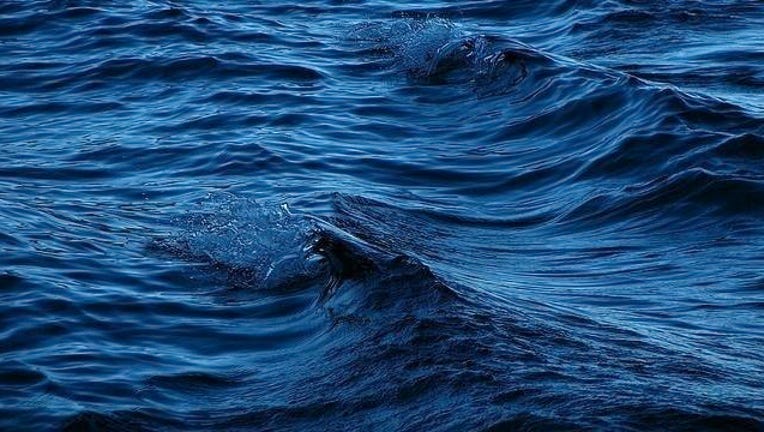 article
HIGHLAND PARK (Sun-Times Media Wire) - The body of a kayaker who went missing in Lake Michigan more than two weeks ago was found Saturday morning in north suburban Highland Park.
A passerby found 20-year-old Sebastian Duncan's body along the Openlands Lake Michigan Shoreline near Fort Sheridan, according to a statement from the city of Highland Park. The Highland Park police and fire departments were called to remove the body from the water.
A forensic examination Sunday by the Lake County coroner's office positively identified him as Duncan, the Glenview resident who had been missing since Aug. 27, officials said.
An autopsy was performed Monday, but authorities have not ruled on the cause and manner of his death, according to a statement from the coroner's office.
"Our investigation into his death is ongoing and toxicology is pending," Lake County Coroner Dr. Howard Cooper said in the statement.
Police were notified about 10:30 p.m. Aug. 27 that Duncan had gone missing while kayaking in the lake, according to a statement form Highland Park police.
His companion, another 20-year-old man, swam to shore and asked for help from nearby homes in Lake Forest, police said. He told investigators they had launched from Park Avenue Beach in Highland Park and that both of their kayaks eventually capsized in rough waters.
The man told authorities that his friend slipped underwater while they were trying to swim back to the shore and did not resurface, according to a statement from the U.S. Coast Guard.
Duncan attended Northeastern Illinois University from summer 2016 until spring of last year, according to Michael Hines, a spokesman for the school.