Body pulled from the water near Eleanor Boathouse in Bridgeport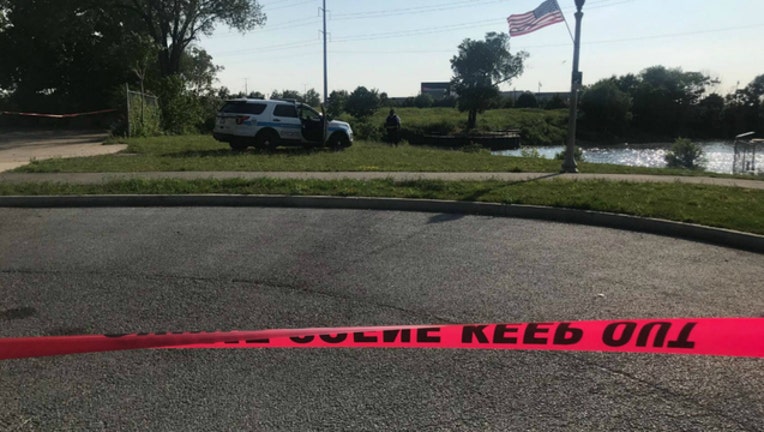 article
CHICAGO - A body was pulled from the water Sunday near the Eleanor Boathouse in Bridgeport.
About 3:45 p.m. a 65-year-old man was pulled from the water in the 2700 block of South Eleanor Street, Chicago police said. He was dead at the scene.
It is unknown how he got in the water or the details surrounding the man's death, police said.
He was identified as Sum Chuen Fung, according to the Cook County medical examiner's office. Fung lived a few blocks away in Bridgeport.
Autopsy results were pending Monday afternoon, the medical examiner's office said.
Area Central detectives are conducting a death investigation.