Boil order lifted for University of Chicago Medical Center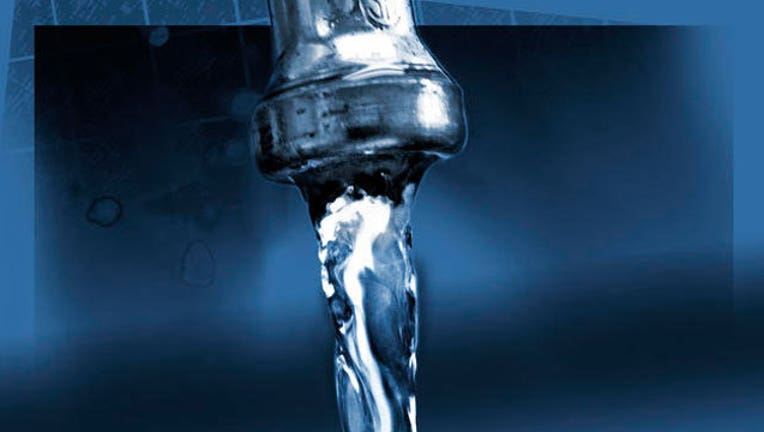 article
CHICAGO (STMW) - A boil order at the University of Chicago Medical Center and most of the university's Hyde Park campus has been lifted after a water quality test Sunday afternoon came back clean.
As of 3 p.m., the boil order had been lifted for the affected area, which included buildings bounded by 56th Street on the north, 59th Street on the south, Cottage Grove on the West and Dorchester on the east, according to Pete Scales, spokesman for the city's Department of Water Management.
That includes the University of Chicago Medical Center, and the majority of the University of Chicago's buildings and residence halls.
Water crews were out in the neighborhood Sunday afternoon letting residents and business owners know the boil order had been lifted, Scales said.
Residents are advised to flush their water lines to rid their homes of any affected water, Scales said. First, residents should run cold water through all faucets in their homes for between three and five minutes. Then, residents should let hot water run through the faucets until their water heater drains and refills.
Additionally, residents should throw away all ice cubes in their freezers, then make a few new batches and also throw those away, Scales said.
A contractor for the water department was installing a new water main in the 1100 block of East 57th Street on Friday and failed to "properly flush" it before the new main was installed, which caused the city to issue the boil order.
Early Saturday, water crews went out to properly flush the main and sanitize and put it back in service.
A U of C graduate student who lives in a high-rise residence on Hyde Park Boulevard said she noticed an odor to the water in her apartment: "We've lived here for four years and it's never smelled like this before," the student, who didn't want to be named, said.