Bones found in Back of the Yards were not human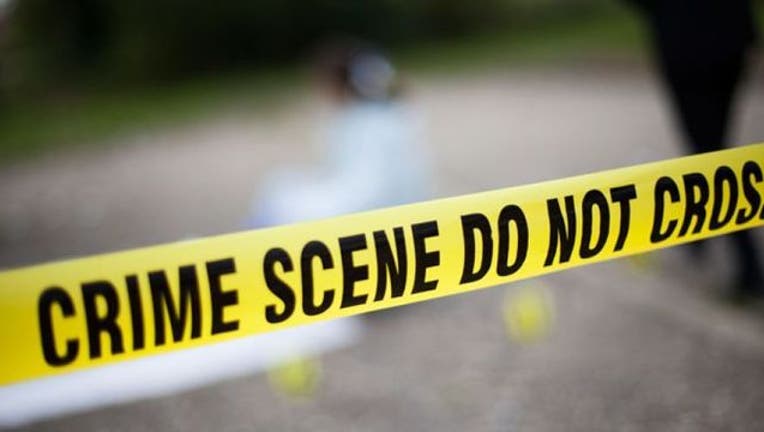 article
CHICAGO (STMW) - Construction workers digging in the South Side Back of the Yards neighborhood discovered bones this week, but forensic analysis showed they were not human.
The skeletal remains were discovered on private property in the 1900 block of West 51st Street about 9:30 a.m. Tuesday, according to Chicago Police.
The Cook County medical examiner's office tested the bones and said Wednesday they were not human.