Boy, 17, missing after running from DCFS caseworker in Uptown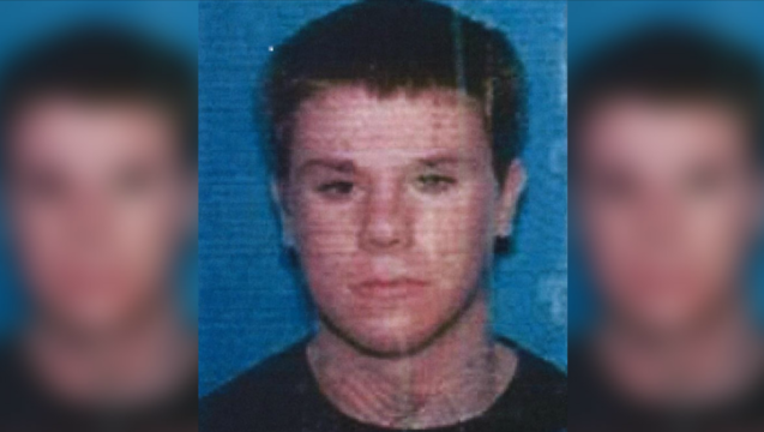 CHICAGO (Sun-Times Media Wire) - Police are looking for a 17-year-old boy who ran away from an Illinois Department of Children and Family Services caseworker on Monday in the North Side Uptown neighborhood.
Andrew Babcock ran away from his DCFS caseworker in the 4700 block of North Clarendon, according to a missing person alert from Chicago police. He may be trying to get to Champaign-Urbana.
Babcock was described as a 5-foot-6, 170-pound Caucasian boy with hazel eyes, blond hair and a light complexion, police said.
Anyone who finds him was asked to call the Area North Special Victims Unit at (312) 744-8266 or notify DCFS caseworker Richelle Gentry-Flemons.