Bradley police officer fatally shot at hotel; Cops offer $25K reward for info leading to gunman
BRADLEY, Ill. - A police officer was killed and another was critically wounded in a shooting Wednesday night at a hotel in south suburban Bradley, and law enforcement have launched a search for the gunman.
Around 9:41 p.m., Bradley police officers responded to a call of dogs barking in an unattended vehicle in the parking lot of a Comfort Inn in the 1500 block of North State Highway 50, police said.
Officers approached the hotel room where they believed the vehicle's owner was staying and began talking with people inside, according to Bradley police.
During the conversation, the people inside the room attacked the officers, shooting two of them, police said
Both officers were taken to nearby hospitals where 49-year-old Sgt. Marlene Rittmanic was pronounced dead, according to the Kankakee County Coroner's Office.
The other police officer is undergoing surgery and listed in critical condition.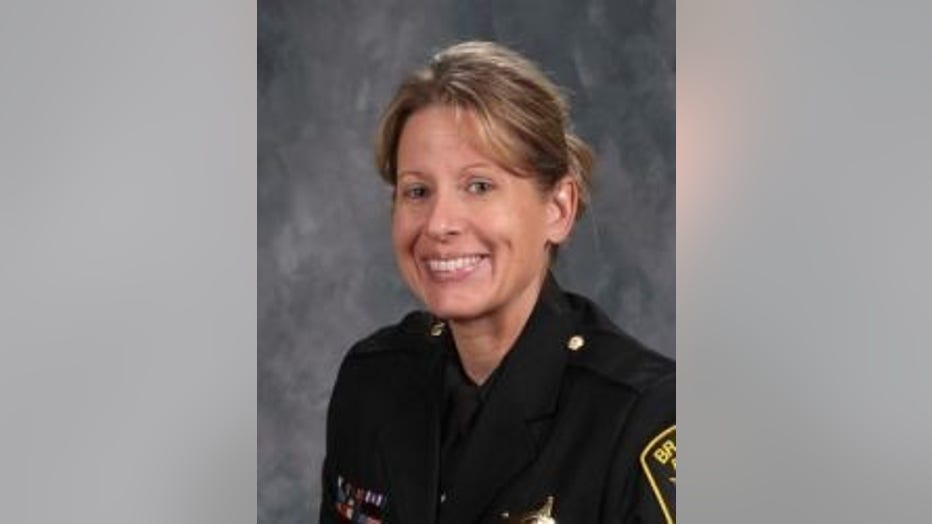 Marlene Rittmanic | Bradley Police Department
Rittmanic had lived in Kankakee and joined the Bradley Police Department in 2007. She previously spent seven years as a deputy with the Iroquois County Sheriff's Department.
Rittmanic had worked for years to reach the rank of sergeant, her niece said. She was five years from retirement.
"The crazy thing is they'd probably have to kick her out, she loved her job so much," Rittmanic's niece Ashlee Johnson said. "She wasn't that type of person that wanted to pull you over to give you a ticket, unless she felt it was absolutely the only thing she had to do, but she wasn't that kind of cop.
"She always aimed to be a cop to make a difference," Johnson said.
Rittmanic's enthusiasm for her job inspired Johnson to look into following in her aunt's footsteps, she said. Johnson remembers speaking with Illinois SWAT officers and asking them if they knew the name Marlene Rittmanic.
"They said, the sergeant up in Bradley? And I was like, yeah, that's my aunt. They said, Damn, she's one hell of a cop," Johnson said.
Rittmanic was the "family's backbone," and Johnson said anyone in trouble would call her.
"She always found a way to figure out everything for everybody and make everybody's life easier," she said. "She always made sure that we celebrated life."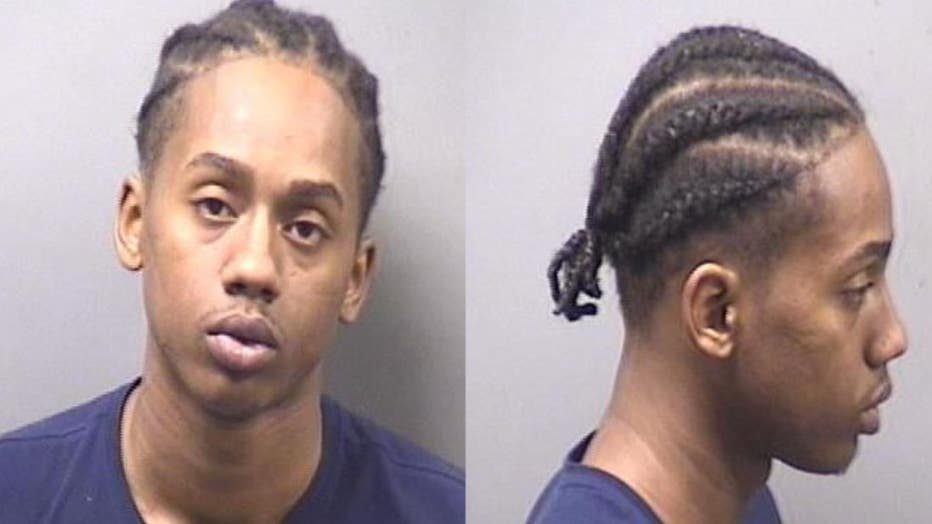 Darius D. Sullivan | Bradley Police
Police have issued arrest warrants for Darius D. Sullivan, a 25-year old male of Bourbonnais, IL, and Xandria A. Harris, a 26-year old female of Bradley, IL in relation to this incident.
A $25,000 reward is being offered for information leading to the arrests.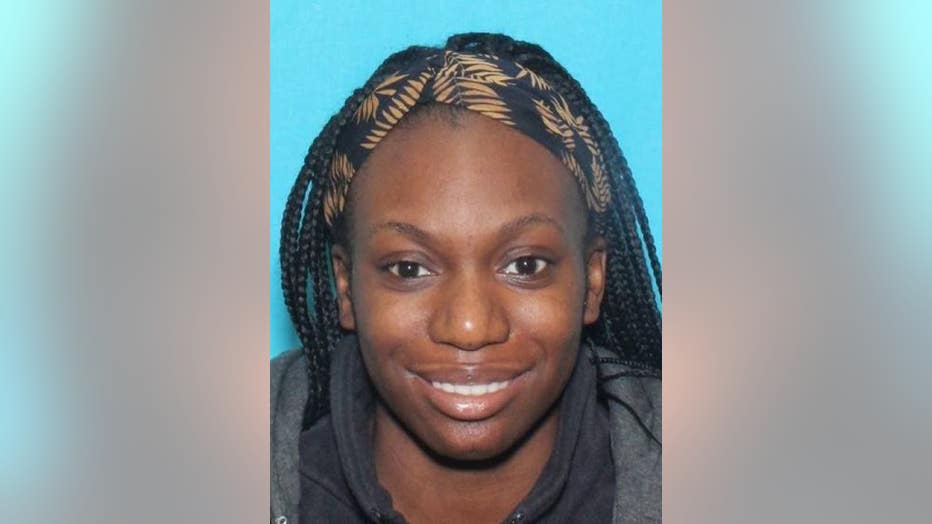 If you have any information you are asked to call the Illinois State Police tip line at (815) 698-2315 or Kankakee County Crime Stoppers at 93-CRIME.
The Sun-Times Media Wire contributed to this report.