Butler envisions Bulls contending for title next season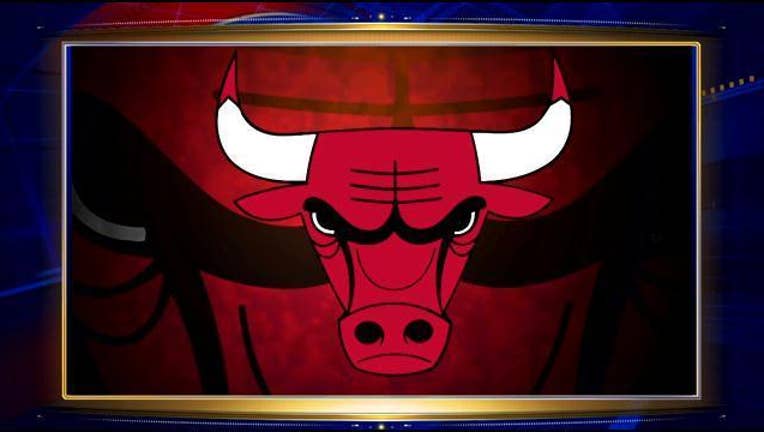 By ANDREW SELIGMAN
AP Sports Writer
CHICAGO (AP) - Jimmy Butler envisions the Chicago Bulls contending for a championship next season and he and Derrick Rose forming one of the NBA's best backcourts.
The Bulls took what they believe is a big step, announcing a maximum five-year contract for their All-Star shooting guard on Thursday.
They are hoping Butler can build on a breakout season, form a dominant tandem with Rose and help them emerge from the Eastern Conference after they came up short last season.
Butler's deal is worth $95.5 million. He can opt out after the fourth season, but he insists Chicago "is where I wanted to be."
That was in question after a lackluster season-ending loss to Cleveland in the Eastern Conference semifinals.
Copyright 2015 The Associated Press. All rights reserved. This material may not be published, broadcast, rewritten or redistributed.