California couple livestreams birth on Facebook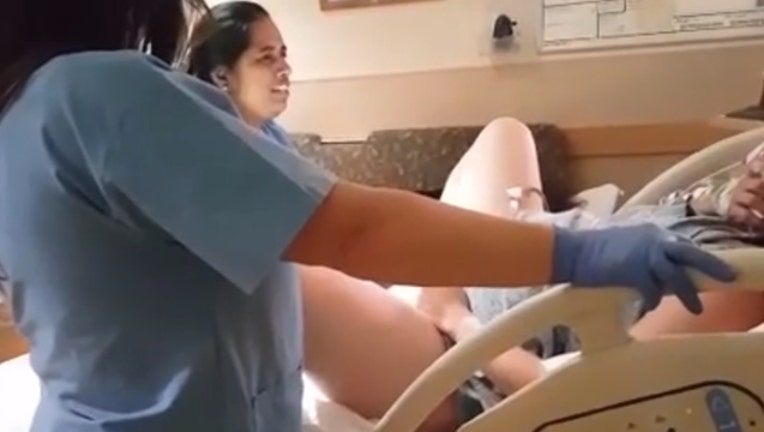 FOX NEWS - A video of a California woman giving birth has gained over 50,000 views after the father live-streamed the event on Monday.
Fakamalo Kihe Eiki, of Carmichael, Calif., used Facebook Live to broadcast his son's birth, captioning the post, "Let's try pushing baby out." The video runs for 45 minutes and 39 seconds and mostly shows the mother, who wasn't named, from the stomach up. Eiki can be heard saying, "Thank you Lord" while the newborn cries on his mother's chest.
Eiki, who identifies himself as a Christian comedian on his Facebook page, did not share the name of his new son, but he issued a thank-you after the video was posted:
"Thanks guys for enjoying the gift of life with me... lol come celebrate next weekend bbq if in area..."