Call it 'research,' not 'business,' Planned Parenthood doc says in latest sting video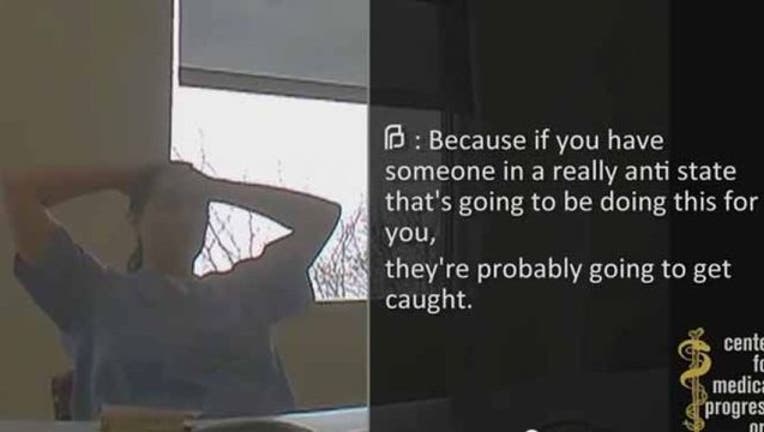 (FOX News) - A Colorado Planned Parenthood doctor stresses calling the harvesting of fetal tissue "research" and not "business" -- and casually pokes around in a petri dish of aborted remains as a colleague exclaims, "Another boy!" -- in the latest video released Thursday by an activist group whose hidden camera stings have imperiled the embattled nonprofit's taxpayer funding.
The video's release by the Center for Medical Progress comes a day after CMP was issued a restraining order preventing it from issuing any new footage of a group that worked with Planned Parenthood, StemExpress. But Thursday's material focuses almost entirely on a woman identified as Dr. Savita Ginde, the vice president and medical director of Planned Parenthood of the Rocky Mountains.
Ginde is shown for the majority of the edited video having a discussion about whether to frame tissue procurement as research or business with the undercover activists, whom she believes to be from a procurement company. It is against federal law to sell fetal body parts for profit.
"Putting it under the research gives us a little bit of a, a little sort of overhang over the whole thing," Ginde said. "Yeah, and in public I think it makes a lot more sense for it to be in the research vein than I'd say the business vein."
Ginde says in the video that it's important for all Planned Parenthood affiliates to be on the same page about the issue, particularly those affiliates who may be in states where prevailing public opinion goes against abortion.