'Career criminal' sentenced for selling cocaine to undercover Elgin cop
ELGIN, Ill. - An Elgin man was sentenced to more than 17 years in prison after he pleaded guilty to selling cocaine to an undercover officer in 2021.
James Johnson, 61, was sentenced by Judge David Kliment to 17 1/2 years in the Illinois Department of Corrections in exchange for a guilty plead to a felony count of unlawful delivery of a controlled substance, Kane County State's Attorney Jamie Mosser said Monday.
Mosser said Johnson sold more than a gram of cocaine to an undercover Elgin officer near Hickory Place and Hill Avenue on Apr. 7 2021.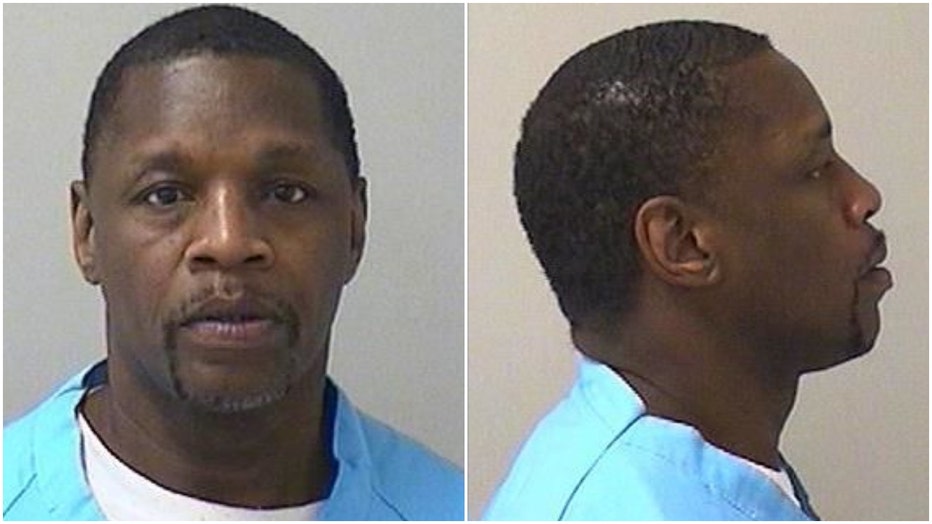 James Johnson, 61. (Kane County states attorneys office)
Johnson received a more substantial sentence due to his criminal history, which included felony convictions in 2020 and 1988 for burglary and delivering cocaine in 2011, 2001, 1998, and 1989, prosecutors said. He was also convicted of felony armed robbery in 1980.
SUBSCRIBE TO FOX 32 ON YOUTUBE
"Elgin is a safer place with Mr. Johnson, a career criminal, in prison instead of selling cocaine on the city's streets," Assistant State's Attorney Hillary Sadler said in a statement.
Johnson is eligible for day-to-day sentencing.