Cash-strapped Illinois: Can't do 'impossible' on payments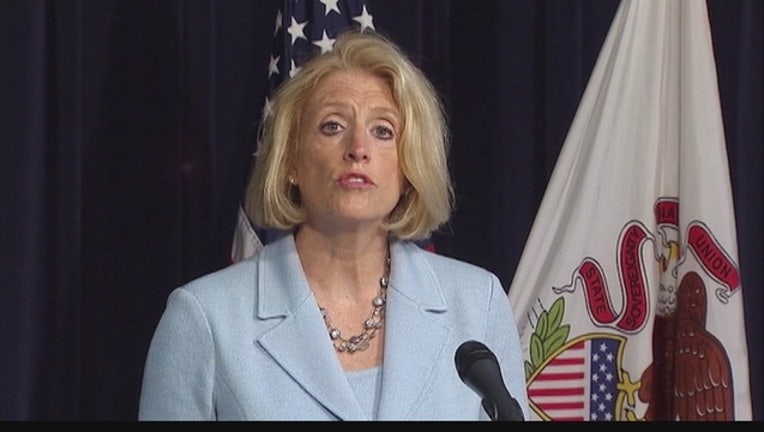 article
CHICAGO (AP) - Illinois has asked a federal judge not to hold it in contempt for failing to meet a court-ordered deadline to pay social services providers, arguing compliance should "not mean doing the impossible."
Friday's filing in Chicago federal court comes after Judge Sharon Johnson Coleman asked for an explanation for why the state missed a deadline she set for last week for certain payments.
The filing by lawyers for the state comptroller and other agencies says the cash-strapped state faces other court orders and that it's trying to comply with them all. But it says the comptroller must evaluate daily how much cash is available and who can be paid.
Coleman warned Wednesday that the state can't "flout" orders meant to ensure at-risk individuals got the services they need.
Copyright 2015 The Associated Press. All rights reserved. This material may not be published, broadcast, rewritten or redistributed.