Caterpillar announces another round of layoffs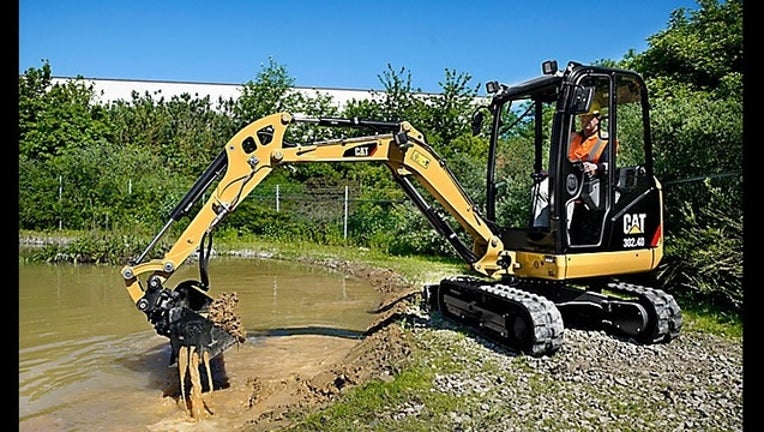 article
PEORIA, Ill. (AP) - Caterpillar Inc. has announced it is laying off another 475 workers in its customer service operations, including 300 in the Peoria area.
The Peoria-based heavy equipment maker on Tuesday said the layoffs are a result of consolidation and "current business conditions."
Caterpillar spokeswoman Lisa Miller says the moves will result in a "more efficient and competitive business model." She added the company will provide resources to assist impacted individuals.
Tuesday's layoffs are the latest announced by Caterpillar this year. In January, the company laid off about 200 full-time production employees at its East Peoria and Decatur facilities. In May, it laid off an additional 150 full-time production workers at the Decatur plant in response to weak demand for mining equipment.
Another 170 workers were also cut at the East Peoria plant.
Copyright 2015 The Associated Press. All rights reserved. This material may not be published, broadcast, rewritten or redistributed.