Ceremony planned at desecrated Chicago-area cemetery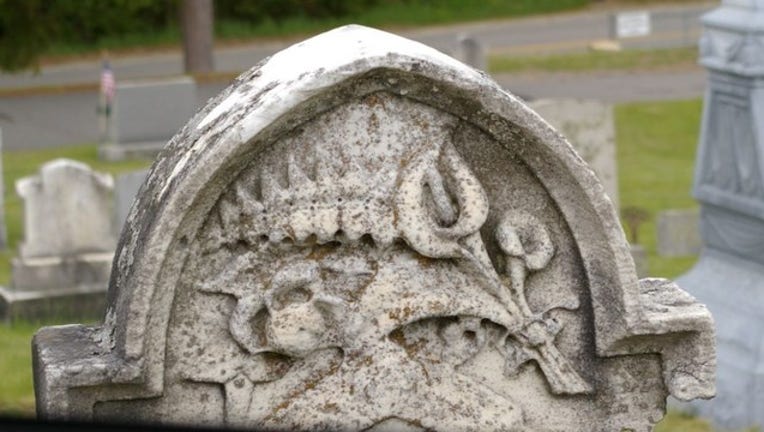 article
ALSIP, Ill. (AP) - A re-internment ceremony is scheduled for the human remains and grave items recovered when desecration was found in 2009 at a cemetery in suburban Chicago.
The Cook County Sheriff's Office says the ceremony will be Tuesday afternoon at Burr Oak Cemetery in Alsip. Four defendants were convicted and sentenced in connection with digging up graves, dumping human remains and reselling plots at the cemetery. The woman who led the scheme is serving a 12-year sentence.
The sheriff's office says the ceremony will take place in a rear section of the cemetery where most of the more than 2,000 human remains and grave items were found.
The desecration took place between 2003 and 2009 at the historic cemetery. The sheriff says the cemetery is under new management and improvements have been made.