CFD: 100 gallons of diesel fuel spills on SW Side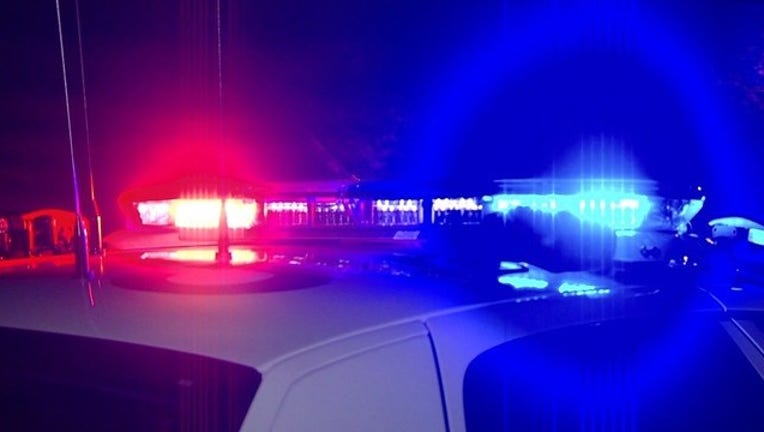 article
CHICAGO (Sun-Times Media Wire) - Two semi trucks crashed Tuesday morning, spilling about 100 gallons of diesel fuel and causing a hazardous materials situation in the Little Village neighborhood on the Southwest Side.
The crash happened about 5:30 a.m. in the 3400 block of South California, according to Chicago Fire Department Deputy District Chief Michael Del Greco. No injuries were reported.
One of the trucks had just topped off his fuel and about 100 gallons were spilled onto California, Del Greco said. The Department of Streets and Sanitation was called to the scene and the HazMat situation was mitigated by 7:15 a.m.
California was closed between 33rd and 35th streets while crews cleared the scene.