Charges filed in Back of the Yards carjacking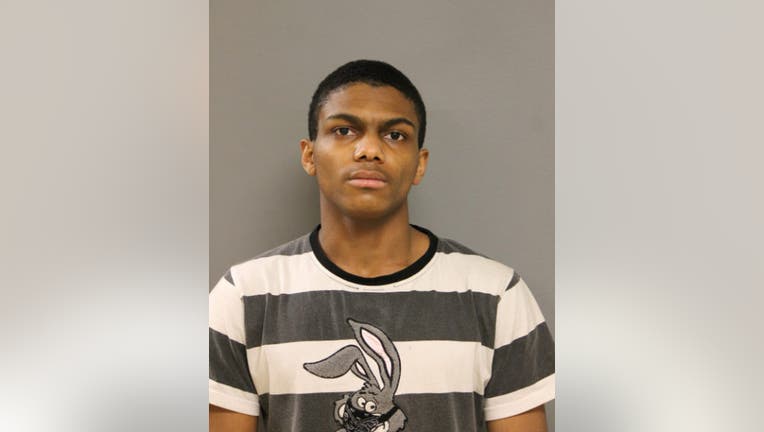 article
CHICAGO - A 20-year-old man was arrested minutes after allegedly carjacking someone Sunday in the Back of the Yards neighborhood.
Michael Moss was part of a group that confronted a driver about 11:45 p.m. in the 5000 block of South Union Avenue, Chicago police said.
One of them showed a gun and opened the driver's door, police said. The suspect pulled out the driver and allegedly drove off in his car.
Minutes later, officers found the car abandoned a block away and a carjacking suspect walking in the street, police said.
The suspect, identified as Moss, was arrested and charged with a count of vehicular highjacking with a firearm, police said.
He was expected in court later Monday.