Chicago-area driver fleeing accident dies moments later in second crash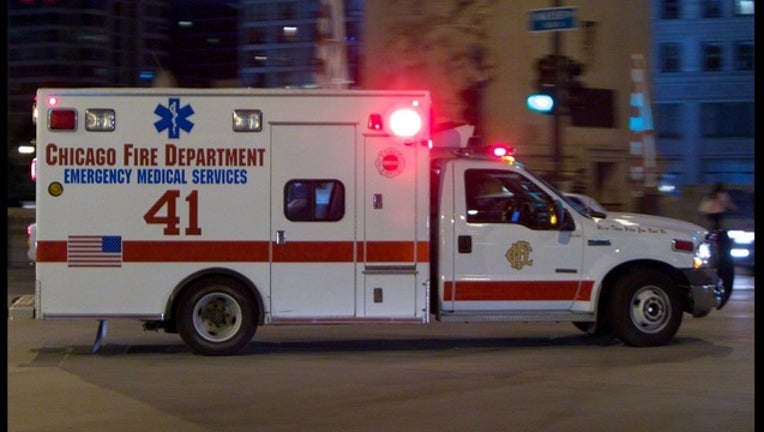 SCHAUMBURG, Ill. (AP) — Police say a suburban Chicago motorist fleeing one crash had another collision moments later that killed him and the other driver and left a third person critically injured.
Schaumburg police say the collision Monday night killed 19-year-old Michael Owsiany of Elk Grove Village and 39-year-old Erin Semerad of Schaumburg.
Police say Owsiany had just been involved in a less serious accident when his car struck Semerad's vehicle on the driver's side. They say Semerad may have underestimated how fast Owsiany's vehicle was traveling when she attempted to make a left turn in front of it.
Police tell the Arlington Heights Daily Herald that Owsiany's passenger, 23-year-old Ashley Trenholm of Schaumburg, was hospitalized in critical condition Tuesday.
___
Information from: Daily Herald, http://www.dailyherald.com