Chicago breaks a warm weather record for the third day in a row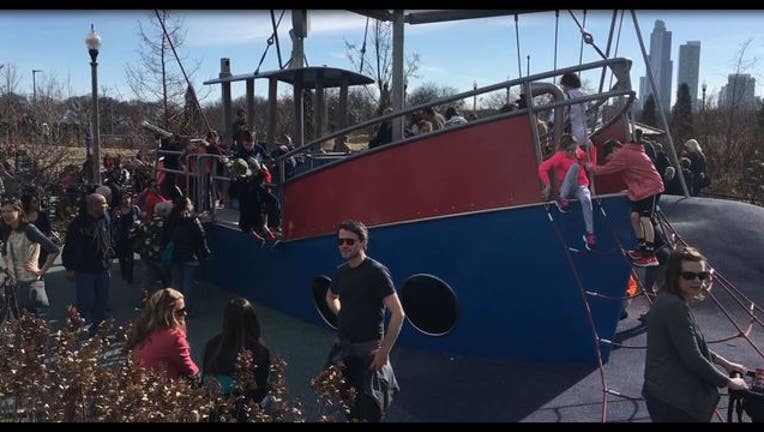 article
CHICAGO (Fox 32 News) - For the third day in a row, Chicago broke a weather record on Sunday.

Sunday's high of 69 degrees broke the record of 65 degrees set in 1930.

On Monday, Chicagoans should expect the day to start out with fog and clouds, with showers and storm late in the day, perhaps overnight. The record high for Feb. 20 is 64 degrees and was set in 1930; it's possible that Chicago will break or tie that record.

Highs in the low 60s are expected on Tuesday and Wednesday, but it's unlikely that Chicago will break any records.

Typical February weather with highs in the 30s and rain/snow are forecast for next weekend.