Chicago dad driving so drunk that he could not remember how many kids were in the car, police say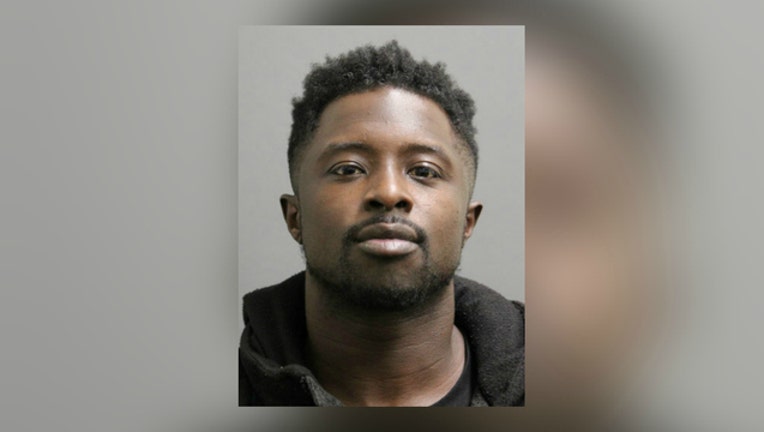 article
CHICAGO (Fox 32 News) - A Chicago man was arrested early Christmas Eve morning for drunk driving; so drunk, in fact, that he reportedly told officers that he had three kids in the car when he only had two.
Riverside Police said they arrested Paul D. Bennett Jr., 32, near Brookfield Zoo around 3 a.m. Sunday morning after watching him drive on the wrong side of the street into oncoming traffic.
Police said that Bennett told them he had three children in the car, but officers had only found a 2-year-old boy and 12-year-old boy, both asleep. Police thought it was "highly unlikely" that he had lost a child along the way but retraced his route just in case and found no one. The children's mother came to the police station and said all children were accounted for.
Bennett is charged with two counts of driving while intoxicated (DUI), two counts of endangering the life of a child, illegal lane usage, driving in wrong lane, driving left of double yellow and transportation of open alcohol for an open bottle of Hennessey before driving home. Riverside police offered the breathalyzer which the defendant voluntarily took, and his result was a .16.