Chicago man charged with pistol-whipping woman, firing gun
CHICAGO - A man is facing charges after attacking a woman last April in the Austin neighborhood on Chicago's West Side.
Patrick Wilson, 25, is accused of hitting a 24-year-old woman with a gun, causing it to go off in the 100 block of North Lorel Avenue, according to Chicago police.
Wilson was arrested Monday and charged with aggravated battery/use of a deadly weapon and reckless discharge of a firearm.
He is scheduled to appear in bond court Wednesday.
No further information was immediately available.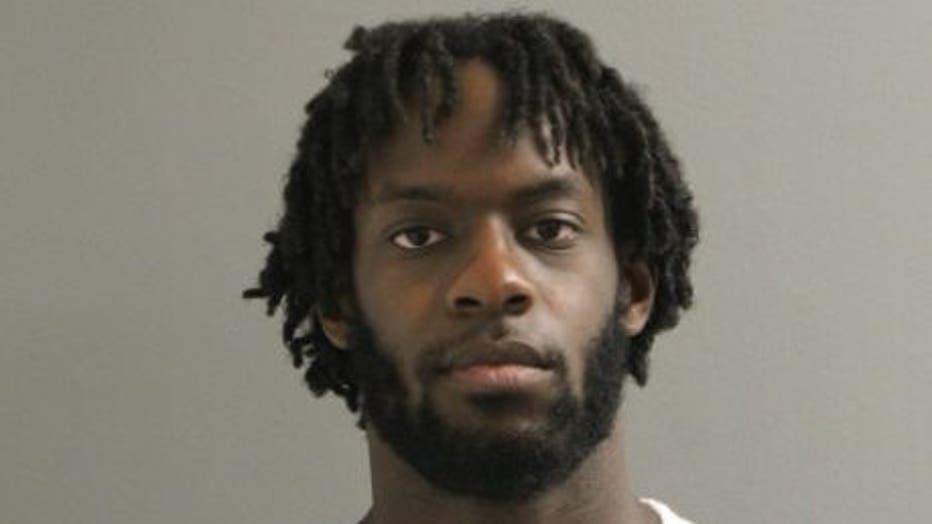 Partrick Wilson | Chicago police