Chicago man charged with possession of 75 pounds of marijuana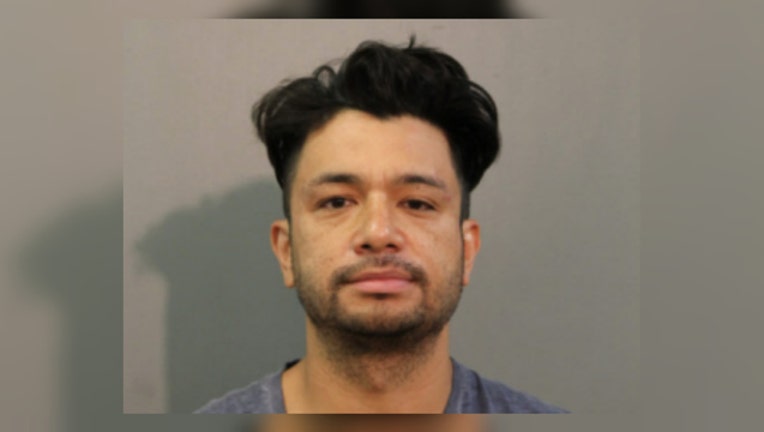 article
CHICAGO (Sun-Times Media Wire) - A man is facing felony charges after police uncovered more than 75 pounds of marijuana early Saturday at a building he was renting in the Belmont Gardens neighborhood on the Northwest Side.
Khaled El-Helo, 40, of the Avondale neighborhood, was charged with two felony counts of manufacture or delivery of over 5,000 grams of cannabis, according to Chicago Police. He also faces a misdemeanor for violating the state's concealed carry act.
At 2:52 a.m., officers responding to a call of a burglary in progress in 4400 block of West Altgeld found El-Helo in the rear of the building with a loaded semi-automatic pistol nearby, police said.
While the officers were walking through the property, they noticed a rear basement door with signs of forced entry, police said. Once inside, the officers found multiple bins containing 34,000 grams of marijuana, as well as over 120 grams of cannabis oil in multiple containers.
An investigation revealed that El-Helo had been renting the property, and he was taken into custody, police said.
El- Helo is expected to appear in bond court on Sunday, police said.