Chicago man on probation arrested for selling counterfeit MLB hats: police
CHICAGO - A Chicago man was arrested and charged for allegedly selling counterfeit Major League Baseball hats while on federal probation.
Bruce Lee, 37, was selling fake Chicago Cubs bucket hats, Cook County Sheriff's police said. Undercover officers purchased the hats from Lee on two separate occasions in the city's Wrigleyville neighborhood.
Police say investigators found 78 additional counterfeit hats, as well as a few Chicago Bears beanie hats in Lee's possession at the time of his arrest on May 10th.
SUBSCRIBE TO FOX 32 CHICAGO ON YOUTUBE
The combined value of the hats was nearly $3,000, and Lee told investigators he sold the hats for $25 each.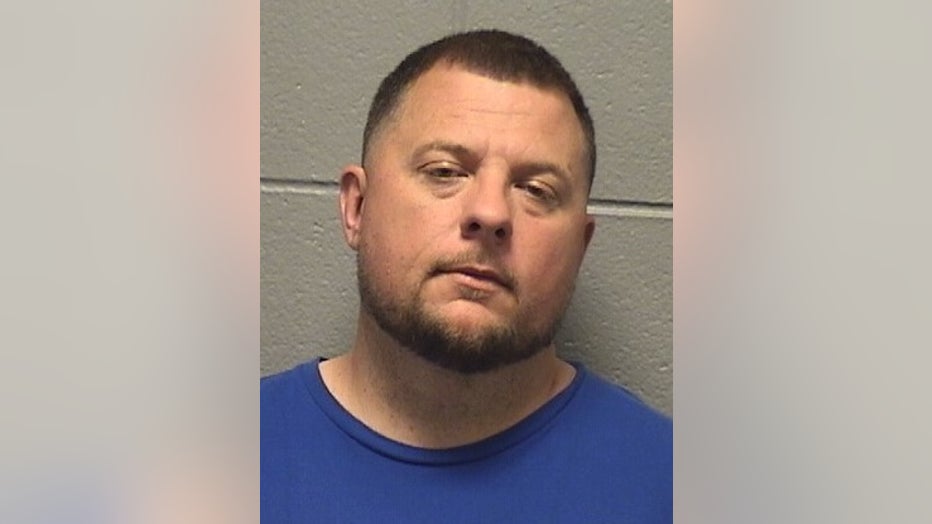 Bruce Lee | Cook County Sheriffs Office
Lee was on federal probation for fraudulently selling Chicago White Sox tickets — a crime he was convicted of in 2021.
Lee appeared in court on Friday and was issued a $2,900 D bond. His next court date is scheduled for June 1st.