Chicago man's blood-alcohol level was over twice the legal limit in fatal Bensenville crash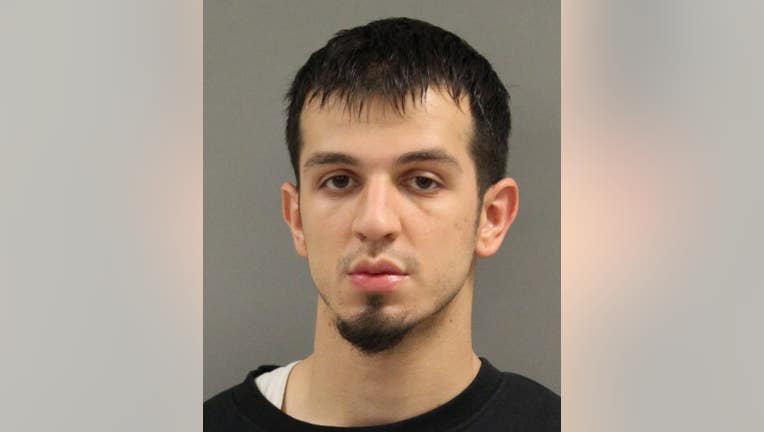 article
BENSENVILLE, Ill. - Bond was set at $1 million for a Chicago man accused of running a red light and crashing into another vehicle, killing the driver Friday in west suburban Bensenville.
Armando Salkic, 22, was under the influence of alcohol and speeding around 3:35 a.m. when he disregarded a red light at the intersection of York and Irving Park Road and crashed into another vehicle, according to the DuPage County State's Attorney.
The other driver was pronounced dead at the scene.
Salkic was transported to a local hospital for treatment. Roughly two and a half hours after the crash, Salkic's BAC was allegedly .194, more than twice the legal limit, officials said.
After his release from the hospital Tuesday, Salkic was taken into custody and transported to DuPage County Jail.
SUBSCRIBE TO FOX 32 ON YOUTUBE
He was charged with two counts of aggravated DUI causing death, a Class 2 felony.
"Once again, an innocent life has been tragically lost to an alleged drunk driver," DuPage County State's Attorney Robert Berlin said in a statement. "Not only is drinking and driving dangerous, reckless and selfish, it too often turns fatal, as is alleged in this case. The truth is, this tragedy could have been avoided had Mr. Salkic simply called a cab, a ride sharing service or a friend for a ride instead of thinking he was fine to drive."
Salkic, of the Big Oaks neighborhood, is scheduled to appear in court on June 29th.