Chicago pharmacy techs charged with stealing, selling hydrocodone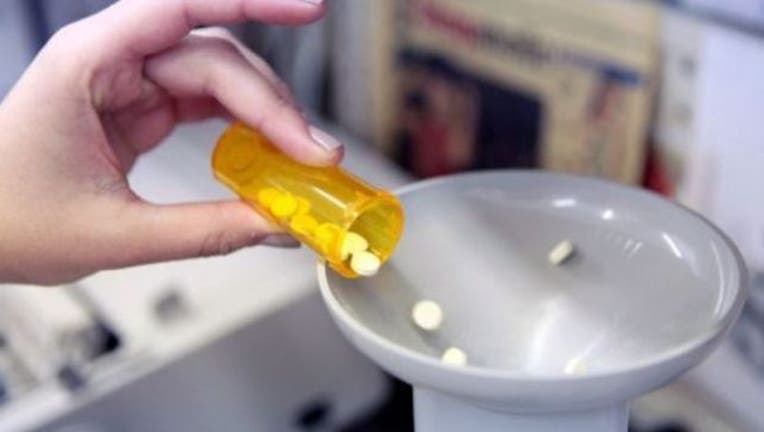 article
CHICAGO (Sun-Times Media Wire) - Two technicians at a Humboldt Park neighborhood pharmacy on the West Side have been indicted for stealing and selling more than 56,000 hydrocodone pills over two years.
Elizabeth Cruz, 33, and 27-year-old Jacqueline Green conspired to steal 56,108 pills between September 2015 and December 2017 when they worked at Allcare Discount Pharmacy, 2750 W. North Ave., according to an indictment returned last week in U.S. District Court.
Cruz, who lives in Stone Park, and Green, who lives in Chicago, allegedly falsified the pharmacy's inventory to make it look like the pills had either been dispensed to patients or had never been received from the distributor, according to prosecutors.
The indictment charges them each with conspiracy to possess a controlled substance with intent to deliver, prosecutors said. They were arrested Aug. 9 and were expected to appear in court for detention hearings on Monday.
"Diversion of opioids contributes to addiction and illegal drug sales in our communities," U.S. Attorney for the Norther District of Illinois John R. Lausch said in a statement. "Pharmacy employees who divert prescription drugs for their own profit will be prosecuted to the full extent of the law."
The charge against Cruz and Green carries a maximum sentence of 20 years in prison, prosecutors said.