Chicago police arrest nearly 100 gang members in crime fight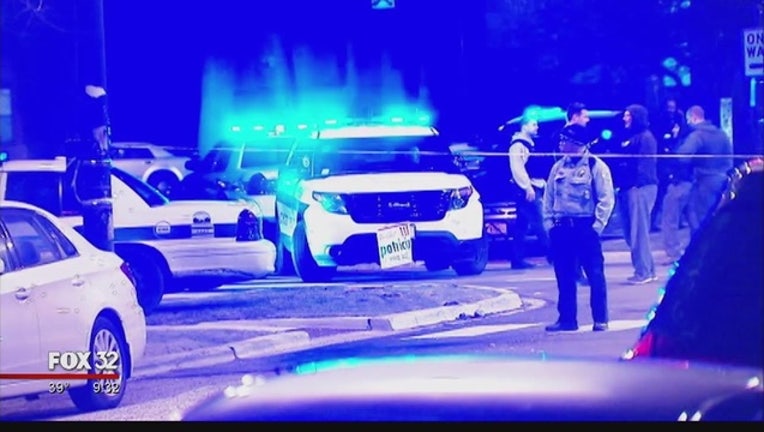 article
CHICAGO (AP) - Chicago police say they have arrested nearly 100 alleged street gang members and 40 others on weapons and drug trafficking charges in an effort to combat the city's gun violence.
Officials announced the arrests Friday, saying they took place over the past two days with the assistance with federal law enforcement agencies.
Authorities say 117 of those arrested are on the Chicago Police Department's "Strategic Subject List," which points to those who have a propensity to perpetrate or be a victim of gun violence. Gang affiliations, arrests and previous contact with police are the risk factors taken into account in placing someone on the list.
Department spokesman Anthony Guglielmi says more than $45,000 worth of narcotics ranging from heroin to cocaine was recovered, along with 26 illegal guns.