Chicago Police Dept. employee convicted of stealing cash from evidence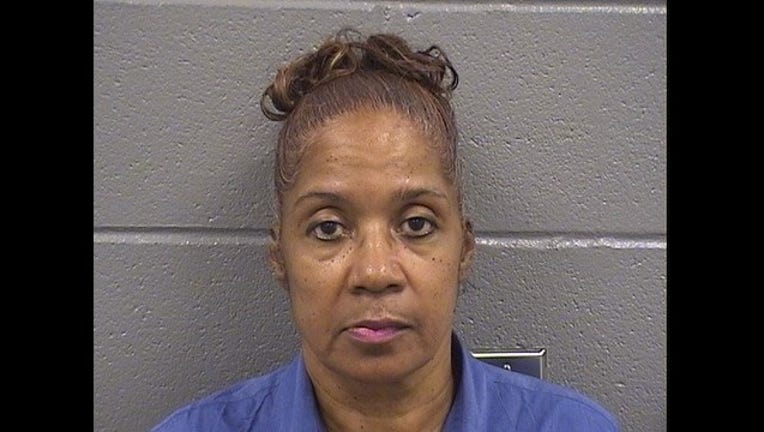 article
A Chicago Police Department employee was convicted late Thursday of stealing cash and property from police evidence storage areas.
A Cook County jury found 59-year-old Pamela Brown guilty of two felony counts of official misconduct after she was caught on video stealing items from prisoner inventories, according to a statement from the Cook County state's attorney's office.
In her job as a property custodian, Brown was responsible for sorting through prisoners' forfeited personal property and turning in any money or valuable items she found to her supervisor, prosecutors said.
Brown, then a 19-year employee, became the target of an internal investigation in February 2012 after supervisors noticed a reduction in her inventory records, the state's attorney's office said.
The CPD Bureau of Internal Affairs set up a video camera to record Brown doing her job and caught her on tape stealing multiple items, including foreign currency, jewelry and a camcorder, according to prosecutors.
After reviewing the footage, investigators placed 26 bills totaling $200–which she would have been required to turn in to her supervisor–into property that Brown was responsible for reviewing, prosecutors said. She failed to turn in any of the money and was arrested as she tried to leave work with the 26 bills and other stolen property.
Judge Clayton Crane revoked Brown's bond after the verdict and ordered her held until sentencing on Aug. 19.