Chicago police head wrestling with discipline for officer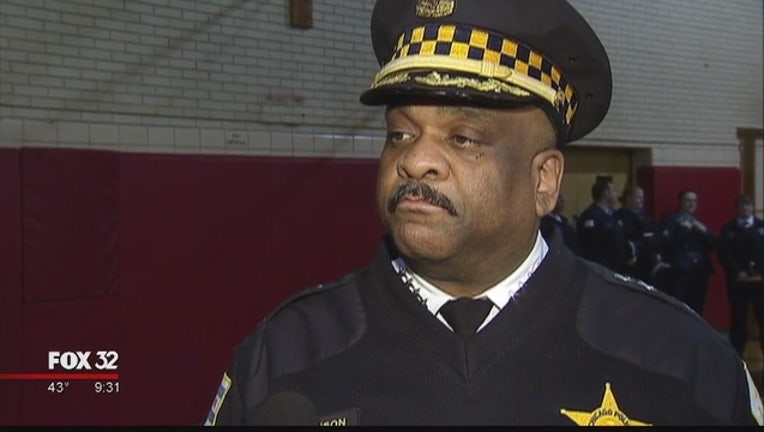 article
CHICAGO (AP) - Chicago Police Superintendent Eddie Johnson isn't going along with the department's oversight agency recommendation to fire a former commander with a history of excessive force complaints.
The Independent Police Review Authority recently recommended the firing of Glenn Evans, now a lieutenant, for pressing his fist into the nose of a woman who refused to be fingerprinted in 2011.
IPRA spokeswoman Mia Sissac said Johnson is recommending the suspension of Evans for 30 days. Johnson said Thursday he merely wants to get the punishment right.
Evans was acquitted in December of aggravated battery with a deadly weapon and official misconduct stemming from the 2013 arrest of Rickey Williams, whom Evans believed he had seen holding a gun.
Evans has amassed 36 complaints from January 2006 to July 2014. During that time, he was promoted to lieutenant and named one of 22 district commanders.