Chicago Police officer shoots male with bat in Lincoln Park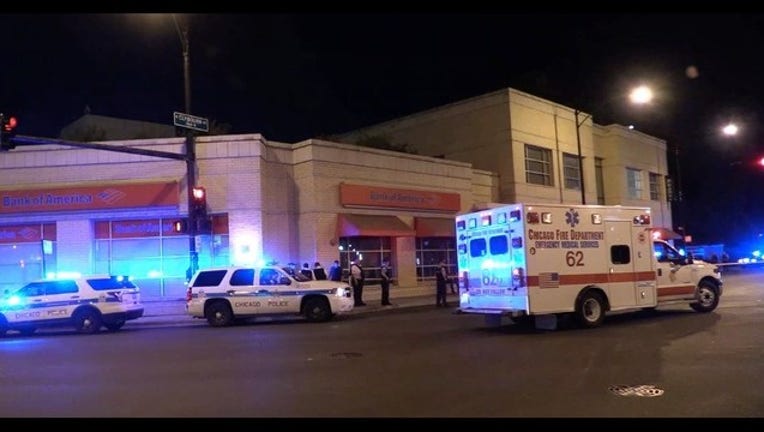 A Chicago Police officer shot a male beating someone with a baseball bat early Monday in the North Side Lincoln Park neighborhood.
Officers working the CTA Special Employment beat were on patrol when a citizen told them there was a large fight in the 1500 block of North Clybourn, according to a statement from Chicago Police.
The officers responded and saw a male striking another male lying on the ground with a baseball bat, police said.
The officers announced their office and told the male to drop the bat, and he continued striking the victim, police said. One of the officers discharged his weapon, striking the male armed with the bat.
Both men were taken to hospitals, police said. Their ages and conditions were not released early Monday morning.
No officers were injured, and the bat was recovered at the scene, police said.
The shooting is the second police-involved shooting in Chicago in two days.
A Chicago Police officer shot a robbery suspect who pointed a gun at authorities early Sunday in the Heart of Chicago neighborhood.
The shooting happened at 3:45 a.m. in the 2300 block of West 21st Street, police said.
The male, whose age wasn't released, was taken to a hospital for treatment. His condition was not known. No one else was injured.
The Independent Police Review Authority, which looks at all police-involved shootings, is investigating both shootings.