Chicago police release video of suspect accused of fatally shooting 35-year-old man in Grand Crossing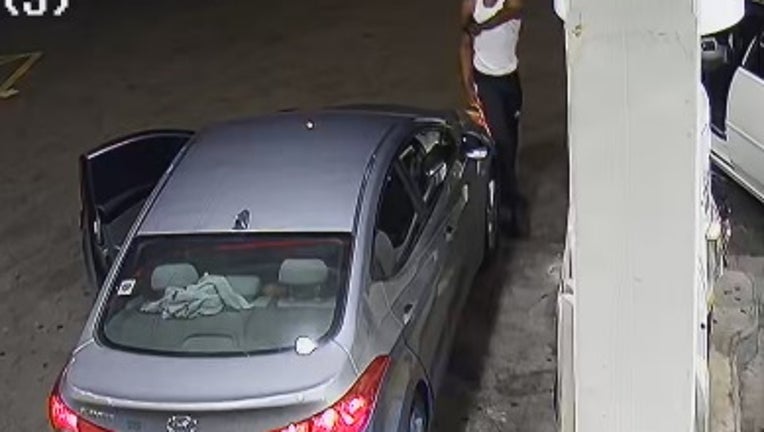 article
CHICAGO - Chicago police are looking to identify a suspect who is accused of being involved in a homicide in Grand Crossing last month.
Area Two Detectives say the suspect pictured above and seen in video below fatally shot a 35-year-old on July 24 at about 5:05 a.m. in the 7800 block of South State Street. 
The victim was shot in the chest.
If any person has information about the suspect, you can contact Area Two Detectives at (312) 747-8271.
Anonymous tips can also be submitted to cpdtip.com. (Reference - RD#: JE312144, Alert # JE312144)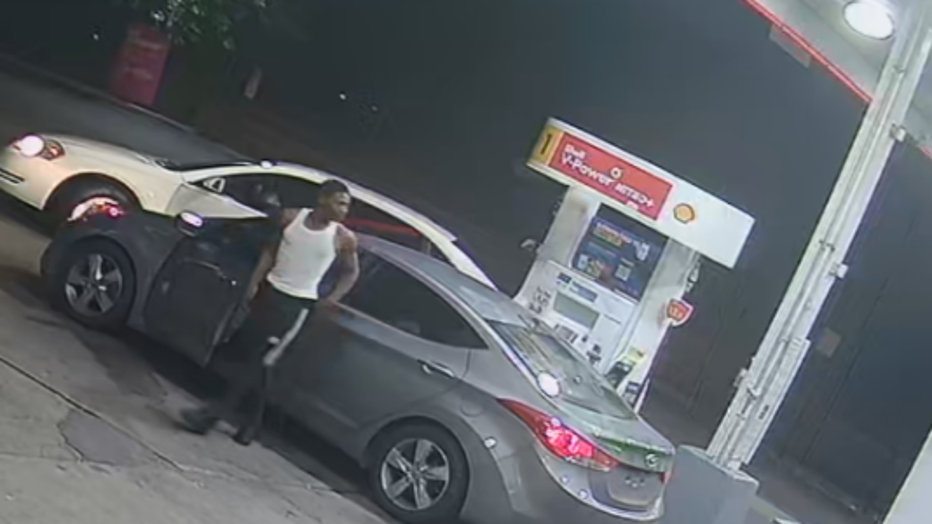 Police remind residents never to approach or pursue a fleeing suspect, but rather, contact police with any suspicious activity.