Chicago State University's new president has previous education experience in Chicago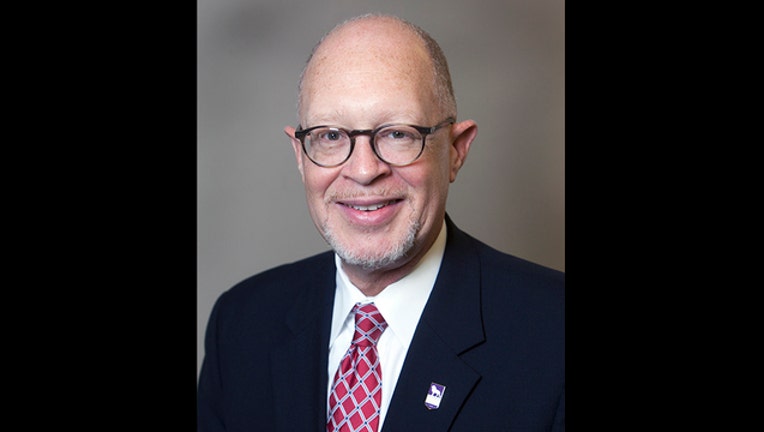 article
CHICAGO (STMW) - The Board of Trustees at Chicago State University named a new president Thursday and he is no stranger to the city.
Thomas J. Calhoun Jr., vice president of enrollment management at the University of North Alabama, was unanimously chosen to be the 22nd president of the university, according to a statement from CSU.
He will succeed current president Wayne D. Watson, who announced his retirement last January. Calhoun will start in January 2016, according to CSU spokesman Tom Wogan.
Calhoun was chosen as a finalist by a 22-member search committee, which included members of the university faculty, staff, administration, students, alumni and community members, according to the statement.
The Tuskegee, Ala., native visited the campus in September for multiple meetings and interviews with various members of the community and was universally well-received, according to the university.
As president, Calhoun will oversee the operations of the university's five colleges, which serve about 4,800 students.
"I am honored to join the Chicago State University family as the next president of the university.  While there are many significant challenges facing public higher education, CSU is in an excellent position to take advantage of wonderful opportunities to grow and prosper," Calhoun said in a statement.
Calhoun previously served at associate vice president for academic affairs at UNA, and as assistant dean for student academic services at the University of Washington's College of Engineering.
In Chicago, he served as founding principal of North Lawndale College Preparatory Charter High School; principal at Hales Franciscan High School; and headmaster at St. Gregory Episcopal School. He also worked in the Chicago Public Schools' Department of Research, Evaluation and Planning for several years.
Early in his career, Calhoun was a laboratory technician in the Biology Department at Morehouse College in Atlanta, where he taught experimental laboratory methods in molecular biology. He also directed a science and technology program at St. Lawrence University in Canton, N.Y.
Calhoun has a bachelor's degree from Tuskegee University in philosophy and biology; a Master of Science in biology from Clark Atlanta University; a Master of Arts in educational administration from the University of Chicago; and a doctorate in educational leadership from the University of Washington.
"I believe perhaps the most telling sign about the quality of Dr. Calhoun is that all nine board members unanimously agreed on his selection," Nikki Zollar, trustee and chair of the search committee, said in a statement. "We were fortunate to have three tremendous finalists who all displayed their own strengths and I believe CSU is in a position to continue growing stronger with Dr. Calhoun leading the effort."