Chicago State University's spending raises questions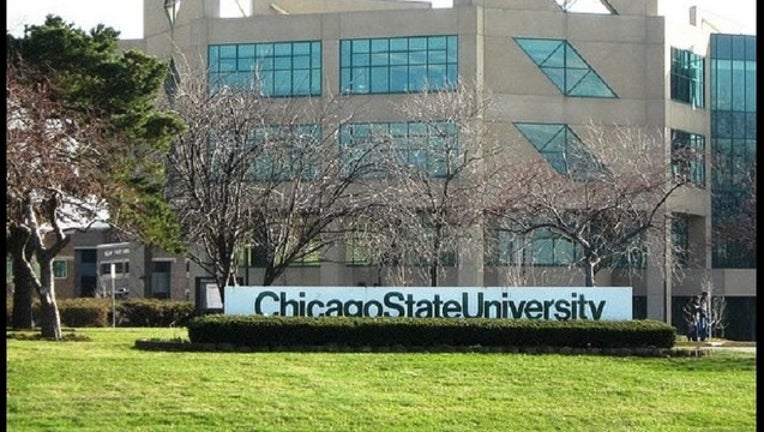 article
CHICAGO (AP) - Chicago State University spent about $200,000 to lobby state lawmakers over the past two years as the school faced a financial crisis, according to documents obtained by the Chicago Tribune.
The university's spending includes contracts with consultants closely tied to legislative leaders whose inability to pass a state budget has contributed to the school's funding woes, the newspaper reported.
Chicago State's budget has forced school officials to lay off hundreds of employees, including professors. There currently is no additional state funding allotted to state universities, social service providers and others this fiscal year.
The majority of the spending by Chicago State went to the lobbying firm of former Democratic state Sen. James DeLeo, a longtime ally of Senate President John Cullerton and others. DeLeo's two-year contract, which expires in June, is worth up to $180,000 and is renewable for two more years.
Chicago State spokeswoman Sabrina Land said lobbyists are vital to ensuring the university is represented in government decisions and that they've helped secure funding for prior projects, including for a pharmacy college and new electrical system.
But others question whether it was wise to spend money on lobbying amid a fiscal crisis that was brought on by the same people being lobbied.
"In the grand scheme of things, it is not a lot of money, but that's not the point," faculty union President Robert Bionaz said. "The point is how we make these financial decisions and what we choose to spend money on.
"You have to look at the end result, and the end result has been a series of piecemeal (state) appropriations. I just wonder what the outcome would have been without the expenditure of that money. I can't imagine it would have been much different."
Richard Goldberg, Republican Gov. Bruce Rauner's chief of staff, also has criticized the university's use of lobbyists, arguing that higher education funding should be tied to cost-saving reforms and spending cuts.
Other financially struggling public universities in Illinois didn't employ lobbyists, the Tribune reported.
___
Information from: Chicago Tribune, http://www.chicagotribune.com