Chicago suburb rescinds English language resolution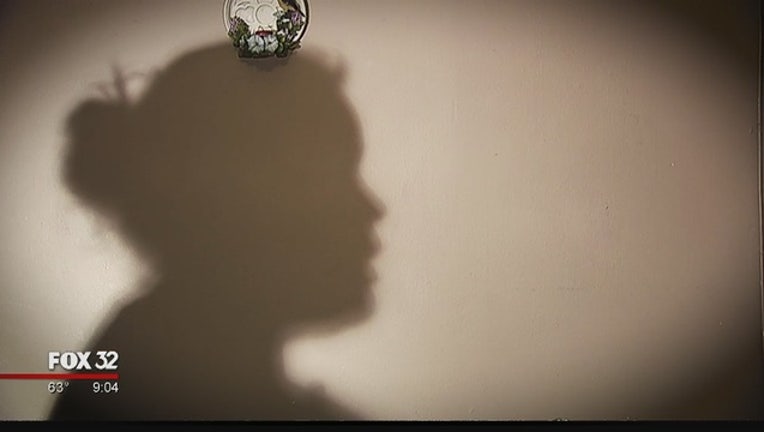 article
CARPENTERSVILLE, Ill. (AP) - A Chicago suburb has rescinded a resolution that made English its official language.
Carpentersville's then-trustees said the 2007 measure was intended to encourage assimilation and discourage illegal immigration, The Chicago Tribune reported . Current village officials say the resolution only caused controversy.
"All we're doing tonight is righting a wrong," Trustee John O'Sullivan said before the vote to rescind the resolution. "We're righting an injustice that was clearly done by previous councils to make a point ... a very mean-spirited point that was specific to one group of people in the village."
None of the trustees who passed the original language measure remains on the Village Board. Many Spanish-speakers left the village about 40 miles (64 kilometers) northwest of Chicago in the wake of the 2007 resolution. After that, local and federal authorities cracked down on Latino gang members in the village and gradually Hispanic people began to trickle back.
Today, Hispanic people account for more than half of Carpentersville's population, up from about 40 percent in 2007.
The Rev. Dexter Ball said he hopes the end of the ordinance will bring the community closer together.
"We are the big melting pot," he said. "We're trying to bridge the gap. We have whites, blacks and Hispanics all working together. It's not perfect, but Carpentersville is a working model."
The decision to rescind the resolution is a welcome counter to the national agenda set by President Donald Trump, which aims to target illegal immigration, said Lourdes Torres, a professor of Latino studies at DePaul University.
"When you tell people you don't want them to speak their language, it's a proxy for saying you don't want them," she said. "The Village Board must be aware that the (Hispanic) community is valuable to them, so they're taking a more intelligent route, to support them rather than demonize them."
Some residents said they were unaware the resolution even existed. Village President John Skillman said the resolution made few concrete changes when it was implemented.