Chicago taxi drivers oppose ride-share firms' airport access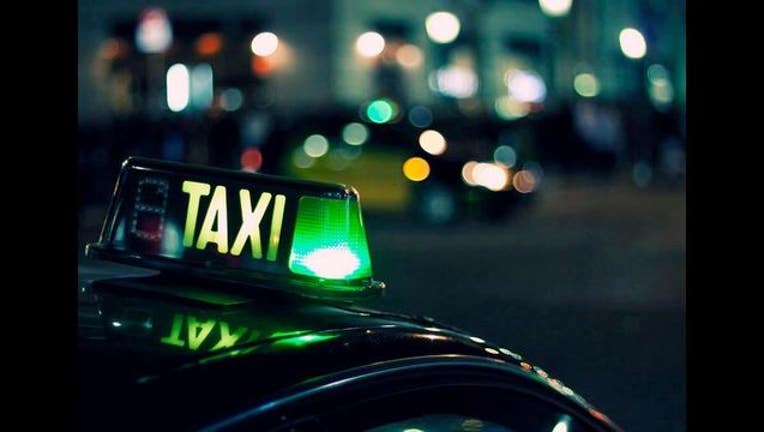 CHICAGO (AP) -- Chicago taxi drivers are promising more protests in opposition to Mayor Rahm Emanuel's proposed taxi fee hikes and plan to allow ride-share companies to do business at the city's two international airports.

On Wednesday, hundreds of cabbies blocked access to terminals at O'Hare and Midway international airports.

Cheryl Miller of Cab Drivers United claims Emanuel's proposal will allow services like Uber and Lyft access to the airports without "playing by the same rules" as licensed cabdrivers. Miller noted that cab drivers go to school to receive a chauffeur's license, undergo extensive background checks and drug tests, and their cabs are inspected twice a year by a city-approved garage.

Under the mayor's plans, ride-share companies would have to pay $5 for every drop off and pick up at the airports, McCormick Place and Navy Pier.