Chicago transit aims for total wheelchair access in 20 years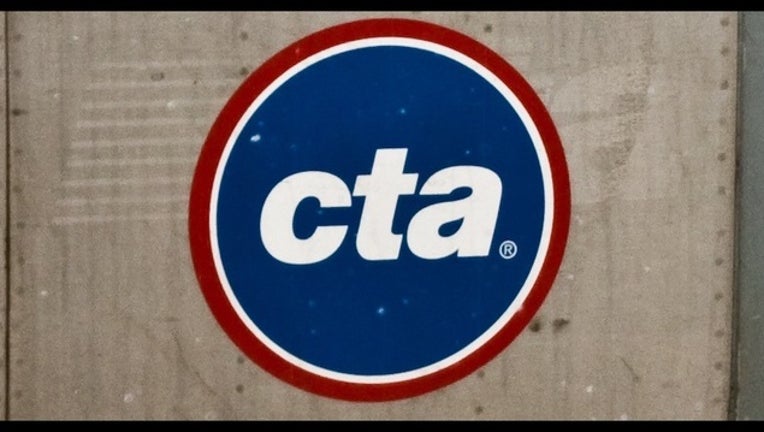 CHICAGO (AP) — The Chicago Transit Authority says it is putting together a plan to make its entire rail system wheelchair accessible over the next 20 years.
Nearly 70 percent of the network's 145 rail stations are already wheelchair accessible. But 46 stations are not equipped with elevators. Many of them were built more than half a century ago, well before the 1990 Americans with Disabilities Act.
More than half of those stations will receive some accessibility improvements as part of larger reconstruction projects already underway.
The CTA announced this week that over the next year, a working group including advocates for the disabled will draft a plan for making all stations accessible. The agency cautioned that its goal is dependent on future funding.