Chicago's racial wealth gap worse than national average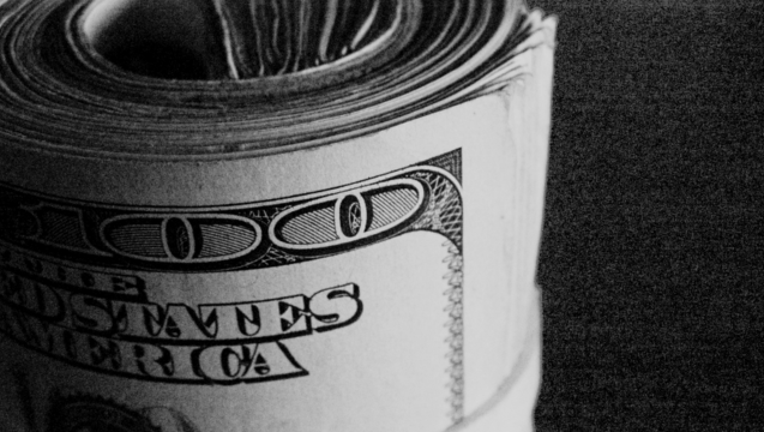 article
CHICAGO (AP) - A nonprofit wealth-building organization says about 65 percent of African-American, Latino and Asian households in Chicago would be thrown into poverty within three months if the breadwinner losses their job.
A report by Washington-based Corporation for Enterprise Development asserts the divide between the incomes of white households and minority households is wider in Chicago than in the nation as a whole.
Dedrick Asante-Muhammad of CFED says the huge divide is due to Chicago's white households being wealthier than the national average. He adds the city's African-Americans are significantly less wealthy than the national average.
The median income of whites in Chicago is $70,960 compared with $56,373 for Asians, $41,188 for Latinos and $30,303 for blacks.
Asante-Muhammad notes white households have recovered more than minority households from the 2008-09 recession.