City Council committee OKs rules for housing rentals like Airbnb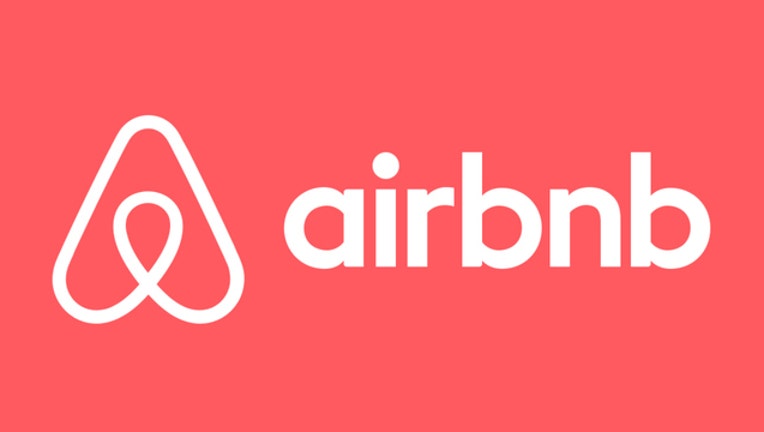 article
CHICAGO (AP) - A Chicago City Council committee has approved regulations for online housing rental companies like Airbnb. The regulations would limit rentals, require registration and licensing and impose a fee for homeless services.
The panel voted Wednesday morning after five hours of debate Tuesday about Mayor Rahm Emanuel's proposal and the merits of home sharing. The matter heads to the full council, which will consider it next month.
Some aldermen say visitors are disruptive and impact the quality of neighborhoods. They want tougher rules. Others support the expected $2 million for homeless services and say the rules are flexible enough for homeowners.
Chicago's proposal follows other cities with new laws regarding the mushrooming industry, including Philadelphia and San Francisco.
Emanuel's administration says it has worked with stakeholders, including on last-minute changes to the plan.