City: Milder weather allows repaving work to start early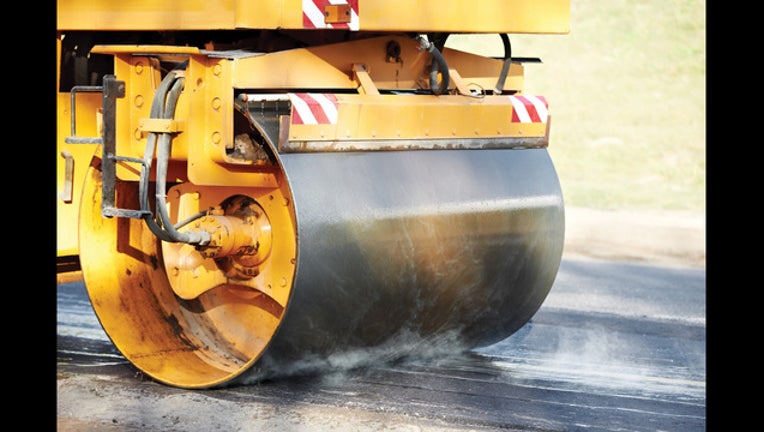 article
CHICAGO (Sun-Times Media Wire) - The City of Chicago announced Monday the first stretches of arterial streets that crews will work to repave in 2016.
Citing a milder than normal winter as a chance to being work earlier, crews will work on:
-Martin Luther King Drive from Cermak Road to 37th Street;
-Martin Luther King Drive from 87th Street to 95th Street;
-California Avenue from 79th Street to 87th Street;
-Michigan Avenue from 103rd Street to 111th Street;
-43rd Street from State Street to Cottage Grove;
-Harrison Street from Kedzie to Damen;
-26th Street from Sacramento to Western;
-Kostner Avenue from North Avenue to Chicago Avenue;
-Jackson Boulevard from Austin to Laramie and Pulaski to Hamlin;
-Central Park Ave. from Roosevelt to Cermak and 26th St. to 31st St (total 1.5 miles)
-Kostner from North Avenue to Chicago Avenue;
-Irving Park Road from Cumberland to Forest Preserve Avenue.
The city also credited fewer potholes as a chance to start work early.
Crews first will start work on the streets later on this week, but the city did not specify which stretches of street would be worked on first.