Cold weather proves too cold for Chicago's Polar Plunge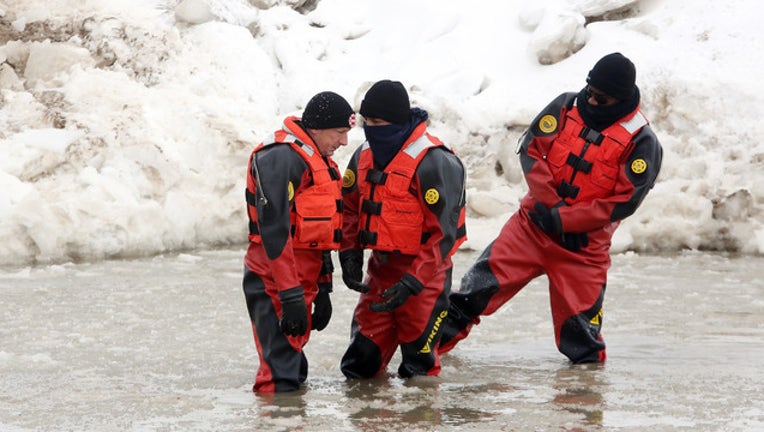 article
CHICAGO (AP) - Chicago's brutally cold weather proved even too cold for those hearty people who like to ring in the new year by jumping into Lake Michigan.
WBBM-TV reports that organizers of the annual Polar Plunge threw in the towel on Monday because they say the arctic blast that has sent temperatures plunging made jumping into the lake too dangerous.
Organizer Jeff Coggins says that if people jumped into the lake it might take them 10 minutes to get out - long enough to cause tissue damage or even death.
With nowhere to plunge, would-be plungers at North Avenue Beach had to settle for having their picture taken in their swimsuits jumping around on the frozen beach.
Coggins says that the plunge may be rescheduled for later in the year.