Comptroller: Illinois bill backlog could hit $10B by June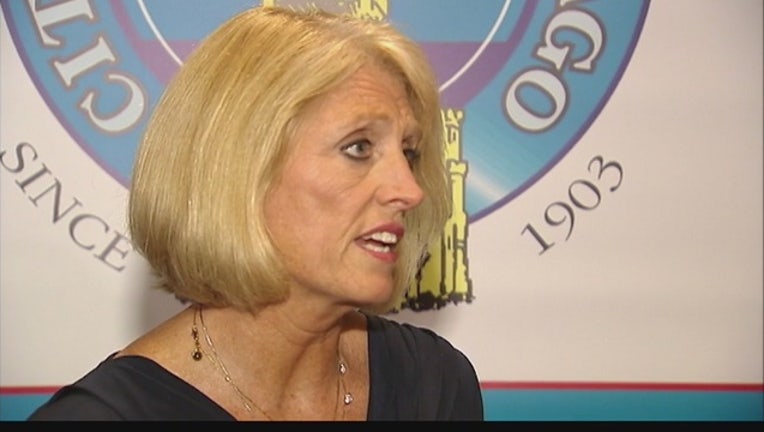 article
SPRINGFIELD, Ill. (AP) — Illinois' chief fiscal officer said Thursday that the state's pile of overdue bills is even higher than earlier reported and could hit $10 billion by summer.
Comptroller Leslie Munger told a Senate appropriations committee that the $7.6 billion backlog only queues up money that's still owed because the state is required to pay it by court order.
The Republican says there's another $1.25 billion not included in the total because that's money owed to vendors under contract but not for services such as work with foster children which are subject to consent decrees.
Munger said those bills are primarily for social services and higher education — in particular, money owed to the Monetary Award Program, which provides income-based tuition grants for college students.
For example, On Wednesday, Human Services Secretary James Dimas told lawmakers the agency owes $168 million in back payments to over 800 contractors.
The state has no authority to spend money because Republican Gov. Bruce Rauner and legislative Democrats have bickered for nine months about a fiscal plan. So while tax money continues to come into state coffers, Munger must prioritize bills based on what courts have ordered must be paid.
Rauner has proposed a budget plan for the 2017 fiscal year, which begins July 1, even though there's still nothing to cover the current year, which began nine months ago.