Cook County sheriffs rescue more than 500 at-risk children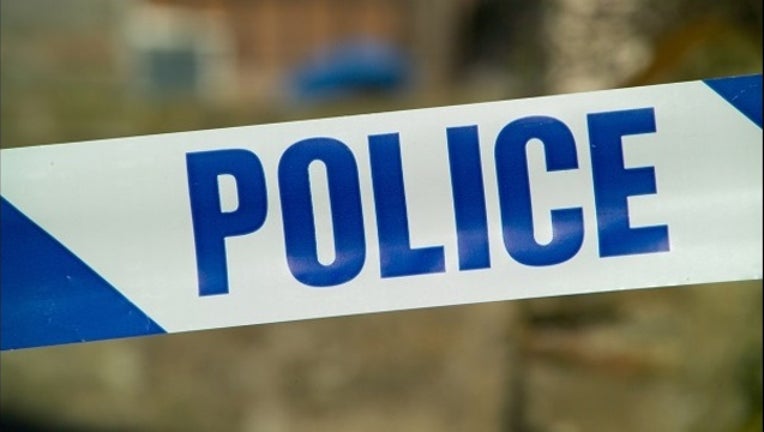 article
CHICAGO (STMW) - The Child Protection Response Unit, created three years ago, has recovered more than 500 at-risk children to date.
Since the unit was created in October 2012, officers have rescued 502 children, nearly all of them wards of the Illinois Department of Children and Family Service, according to a statement.
The children include 204 boys and 298 girls, 35 of which were between 0-to-5 years old. Twenty-two were between 6-to-10 years old, 190 were between 11-to-15 years old, and 255 were 16 years old and older, according to the statement.
The lengths of the investigations varied on the age of the missing children. Those under 5 were usually rescued within days, while searches for those 16 and older may last one to six months, according to the statement.
The unit operates throughout Cook County, but the majority of its work has taken place in Chicago, according to the statement.