Cook County state's attorney seeking re-election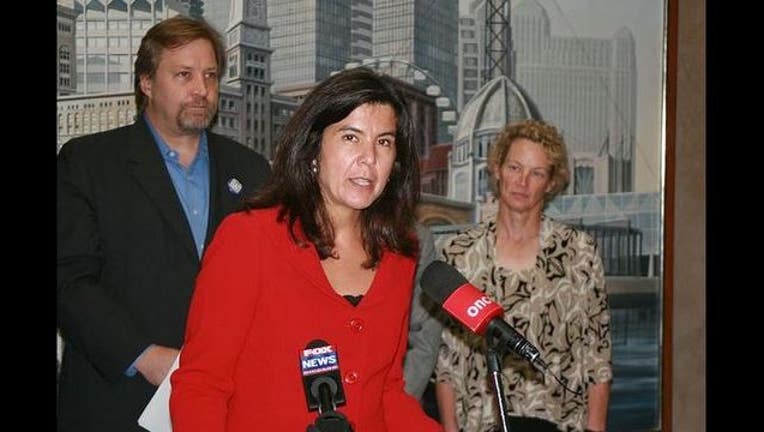 article
CHICAGO (AP) — Cook County's state's attorney says she will run for a third term.
Anita Alvarez on Tuesday launched her bid with the unveiling of a campaign video reminding voters of her humble beginnings, her advocacy for victims of gun violence, and the criminal justice reform accomplishments of her office.
The first woman and Latina ever to hold the office is facing a Democratic primary challenge. Two former state's attorney's office employees — Kim Foxx and former federal prosecutor Donna More — seek to unseat Alvarez.
The Cook County Democratic Party, which usually endorses incumbents, isn't backing any candidate. However, Alvarez is backed by Illinois House Speaker Michael Madigan.
Cook County Board President Toni Preckwinkle is backing Foxx, a former aide. More, a campaign contributor to Gov. Bruce Rauner, is supported by Republicans.