Cook County to receive $26.5 million to combat terrorism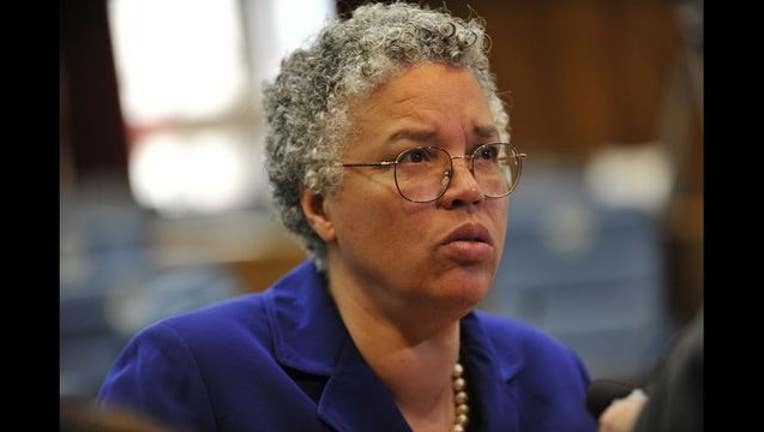 CHICAGO (STMW) - Cook County will receive nearly $26.5 million in federal grant funds to assist with security programs that combat terrorism.
The funding will go towards training and exercise courses for local law enforcement, fire personnel and other first responders, as well as disaster response and resident preparedness programs, Cook County Board President Toni Preckwinkle announced last Wednesday.
The grant will also support cybersecurity enhancements and critical infrastructure maintenance, according to a statement from Preckwinkle's office.
"Our top priority is the safety and security of the residents of and visitors to out county," Preckwinkle said in the statement. "These grant funds are critical to our urban area, ensuring that we are able to combat potential threats today and for years to come."
The funds are distributed by the U.S. Department of Homeland Security through the Urban Areas Security Initiative, and will be managed locally by the Cook County Department of Homeland Security and Emergency Management, according to the statement.
The grant is made available to the nation's 28 high-risk, highest-threat and highest-density areas to enhance their regional preparedness and capabilities, according to the statement.