County leader drops demand for Jason Van Dyke prosecution cost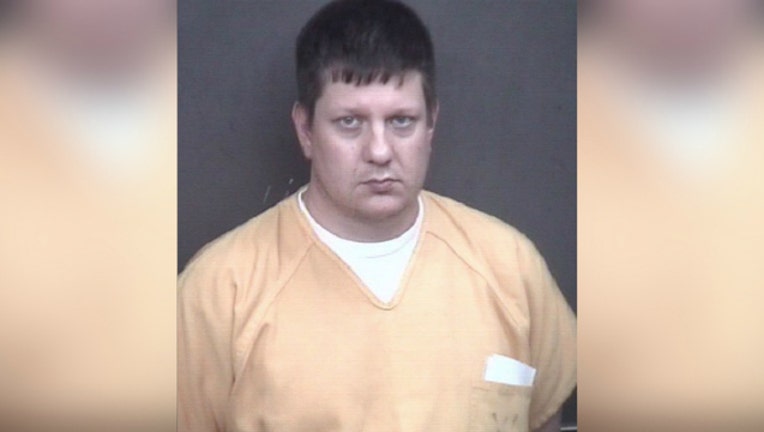 article
GENEVA, Ill. (AP) - An Illinois county board chairman has backed off his demand for a full accounting of how much the county's state's attorney spent serving as the special prosecutor in the murder trial of Chicago police officer Jason Van Dyke.
Kane County Board Chairman Chris Lauzen on Tuesday blamed what he called a lack of fortitude by other board members for not pursuing the prosecution cost from the county's State's Attorney Joseph McMahon, the (Arlington Heights) Daily Herald reported .
Lauzen repeatedly sought details from McMahon over the cost since he was appointed two years ago to handle the case against Van Dyke, who was convicted last week of second-degree murder and aggravated battery in the 2014 shooting death of a black teenager, Laquan McDonald.
Lauzen had wanted to ask Cook County for reimbursement of the prosecution costs and crafted a resolution calling on McMahon to pursue such reimbursement.
Knowing the true cost is a matter of public accountability for all elected officials, Lauzen said.
"But we now know there's an exception," he said. "It's a shameful hypocrisy to condemn and convict in Cook County on the principle that no man is above the law, yet come home and absolve himself from the minimal standard of financial accountability."
McMahon said his office never tracks the staff time spent on individual cases and that counties can't be billed for work done by special prosecutors.
"The law is very specific. It's to be done without reimbursement," McMahon said.
A judge appointed McMahon to handle Van Dyke's case after then-Cook County State's Attorney Anita Alvarez - who lost her 2016 primary election amid harsh criticism of her handling of the McDonald investigation - requested that a special prosecutor handle the politically charged case.
McDonald was carrying a knife when Van Dyke, who is white, fired 16 shots into the 17-year-old as he walked away from police. The city saw protests after video of the shooting was released in 2015.
Other lawyers kept up on cases in the suburban Chicago county while he worked on Van Dyke's trial, he said. McMahon didn't seek additional funding for the Van Dyke prosecution and said he expects his office will come in under budget for this year.
"There were no gaps in services," he said. "We all put in the time that was necessary."
___
Information from: Daily Herald, http://www.dailyherald.com