CPD: Addison Red Line bag checks not related to immigration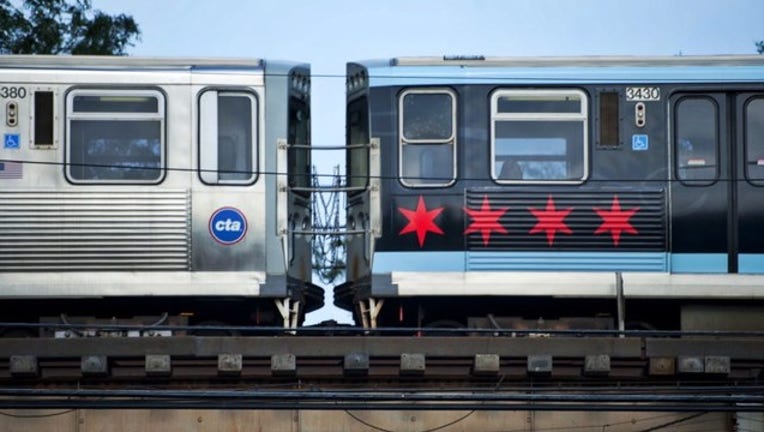 article
SUN-TIMES MEDIA WIRE - A security checkpoint Tuesday morning at the North Side Addison CTA station, which prompted some Red Line riders to express their concerns on social media, was not related to immigration, authorities said Wednesday.
The Department of Homeland Security and the Chicago Police Public Transportation Section conducted the screening Tuesday morning, police spokesman Anthony Guglielmi said.
The screenings are a counterterrorism effort that started in 2014, the Sun-Times reported at the time. Such checkpoints are conducted by officers who randomly search riders' bags for explosives.
"At the request of the Chicago Transit Authority, TSA deployed its Visible Intermodal Prevention & Response (VIPR) team to provide additional prevention and response capabilities," agency spokesman Michael McCarthy said in a statement.
"Security operations such as these are conducted throughout the nation in partnership with law enforcement and security authorities in all modes of transportation to include mass transit, rail, air and maritime."
They are conducted at subway stations between once a week and every few weeks. Guglielmi compared them to TSA screenings at the airports.
"They not only help to screen individuals, but give peace of mind for the traveling public to see the officers there, see the canines there," Guglielmi said.
Some riders took to social media to express their concerns over the security checkpoint, wondering if they were related to immigration issues.
"CPD will never, in no way, ask for any type of immigration status," Guglielmi said. "We have no involvement in that, we have no interest in that. The mayor has made it abundantly clear that Chicago is a sanctuary city. That has been communicated to every single officer."
Guglielmi said the checkpoints are also meant to encourage people to report suspicious activity and, if they see something, to say something.
The CTA also addressed the concerns in a statement Wednesday afternoon.
"We want to be very clear that there have been NO incidences of ID checkpoints for purposes of verifying immigration status anywhere on CTA by the Immigration and Customs Enforcement (ICE) service (nor any other agency)," according to the statement. "We do not participate in or support this type of activity.
"It's important to us that everyone–no matter who they are, how they identify, or where they're from–feel comfortable and confident riding transit in Chicago: You are welcome here," the transit agency added.