CPS to launch office to oversee abuse cases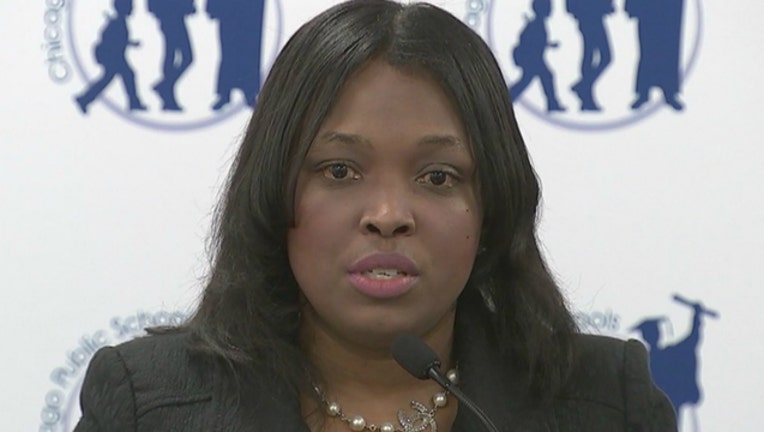 CHICAGO (AP) - Chicago Public Schools is launching a new department to respond to sex abuse allegations in an effort to reassure parents about their children's safety at school.
The district announced the $3 million plan Wednesday, just hours before teachers and parents planned to rally before a school board meeting. The move follows a Chicago Tribune investigation that documented broad lapses in CPS' response to sexual abuse.
Officials said the new 20-member Office of Student Protections and Title IX will oversee investigations of student-on-student bullying and abuse. The agency will also refer complaints of student abuse by adults to the schools' inspector general and oversee support for students who come forward.
"It's our responsibility to get this right, and I will do everything within my power to make sure this happens," said Chicago Public Schools CEO Janice Jackson, adding that "it's critically important that we put the resources" toward protecting students.
The department will be operational by the fall, according to the district. The department has been developed with help from a former federal prosecutor, who was hired to help CPS make changes following the newspaper's investigation.
"In my mind, in my opinion, this will create a better society long-term if we can stop and intervene early before these students become adults and some of those behaviors persist into adulthood," Jackson said.