CTA Yellow Line service to resume Oct. 30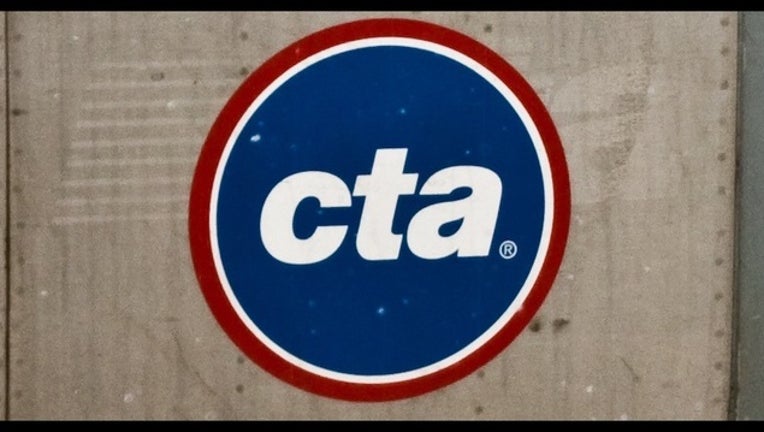 article
SKOKIE (STMW) - Service on the CTA's Yellow Line will resume at the end of the month after a five-month suspension caused by an embankment collapse in May.
Trains will start running on the rebuilt Yellow Line tracks on Friday, Oct. 30, the CTA announced in a statement Friday afternoon.
Service was halted May 17 after the ground gave way under the tracks during a MWRD construction project. The site of the erosion is near McCormick Boulevard in Skokie, about halfway between the Oakton and Howard stops.
The Yellow Line runs from the Howard stop on the Purple and Red lines to Dempster Street in Skokie, with a stop in between at Oakton. While rail service has been suspended, passengers can take shuttle buses through the affected area or use the No. 97 Skokie bus as an alternative, according to the transit agency.
"Restoring Yellow Line service as quickly as possible has remained our top priority while maintaining the safety of our riders," CTA President Dorval R. Carter Jr. said in the statement. "We know how critical access to public transportation is to the livelihood of people across the Chicago area and we look forward to welcoming Yellow Line riders back to the quick, affordable service to which they are accustomed."
The MWRD and its contractor, Walsh Construction, worked to rebuild the embankment and the after the collapse, according to the CTA. They also rebuilt 1,200 feet of northbound and southbound Yellow Line tracks on top of the embankment.
Track maintenance, inspection and testing – including running test trains along the tracks – will continue through the end of the month, the CTA said. The transit agency is warning people to stay off the tracks and stay alert at street-level crossings.
Carter will be joined by Skokie Mayor George Van Dunsen and MWRD officials at the Oakton station on the morning of Oct. 30 for a ceremonial first ride on vintage rail cars, the CTA said.