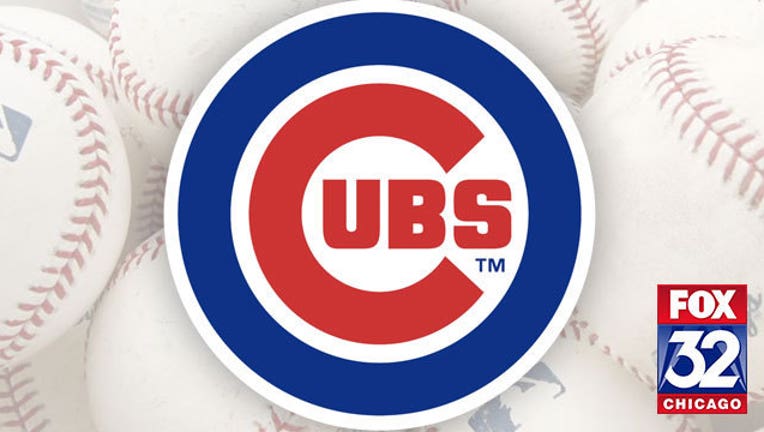 article
CLEVELAND (AP) - Kris Bryant had a grand slam and Kyle Schwarber was 4 for 5, including his first major league hit and RBI, and the Chicago Cubs hit four home runs to rout the Cleveland Indians 17-0 on Wednesday night.
The Cubs scored seven times in the ninth inning, which ended with Indians position players Ryan Raburn and David Murphy pitching.
Schwarber, the fourth pick in last year's draft who was called up Tuesday, tripled in the second to key a six-run inning and added an RBI single in the third when the Cubs scored four times.
Schwarber hit into a double play in the fourth and singled in the seventh. He added an infield hit in the ninth.
Cleveland used seven pitchers in the first eight innings before calling on Raburn, who was given a loud ovation by the crowd of 15,572.
Copyright 2015 The Associated Press. All rights reserved. This material may not be published, broadcast, rewritten or redistributed.