D Timonen, F Versteeg in lineup for Blackhawks for Game 4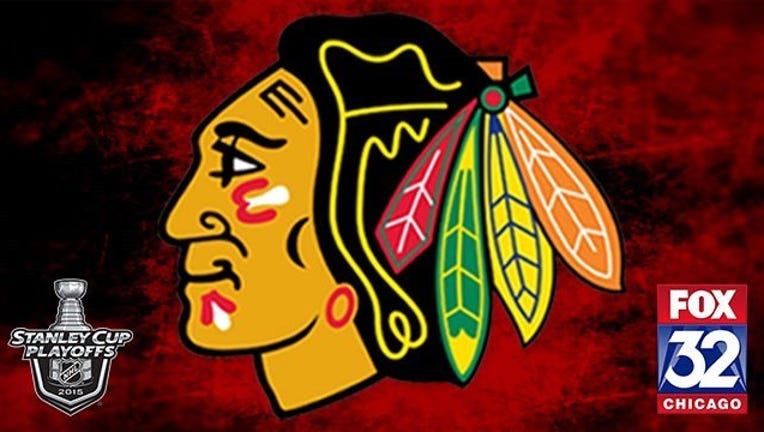 article
Defenseman Kimmo Timonen and forward Kris Versteeg are in the lineup for the Chicago Blackhawks for Game 4 of the Stanley Cup Final.
The 40-year-old Timonen is expected to replace Kyle Cumiskey, and Versteeg is coming in for Bryan Bickell on Chicago's second line. The Blackhawks trail the Tampa Bay Lightning 2-1 heading into Wednesday night's game.
Timonen hasn't played since Game 5 of the Western Conference finals against Anaheim. He was acquired in a February trade with the Philadelphia Flyers.
Timonen has said he plans to retire after this season.
Versteeg played in each of the first two games against the Lightning, but he was scratched for Monday night's 3-2 loss to the Lightning. He has 16 goals and 25 assists in 81 career playoff appearances.
Copyright 2015 The Associated Press. All rights reserved. This material may not be published, broadcast, rewritten or redistributed.